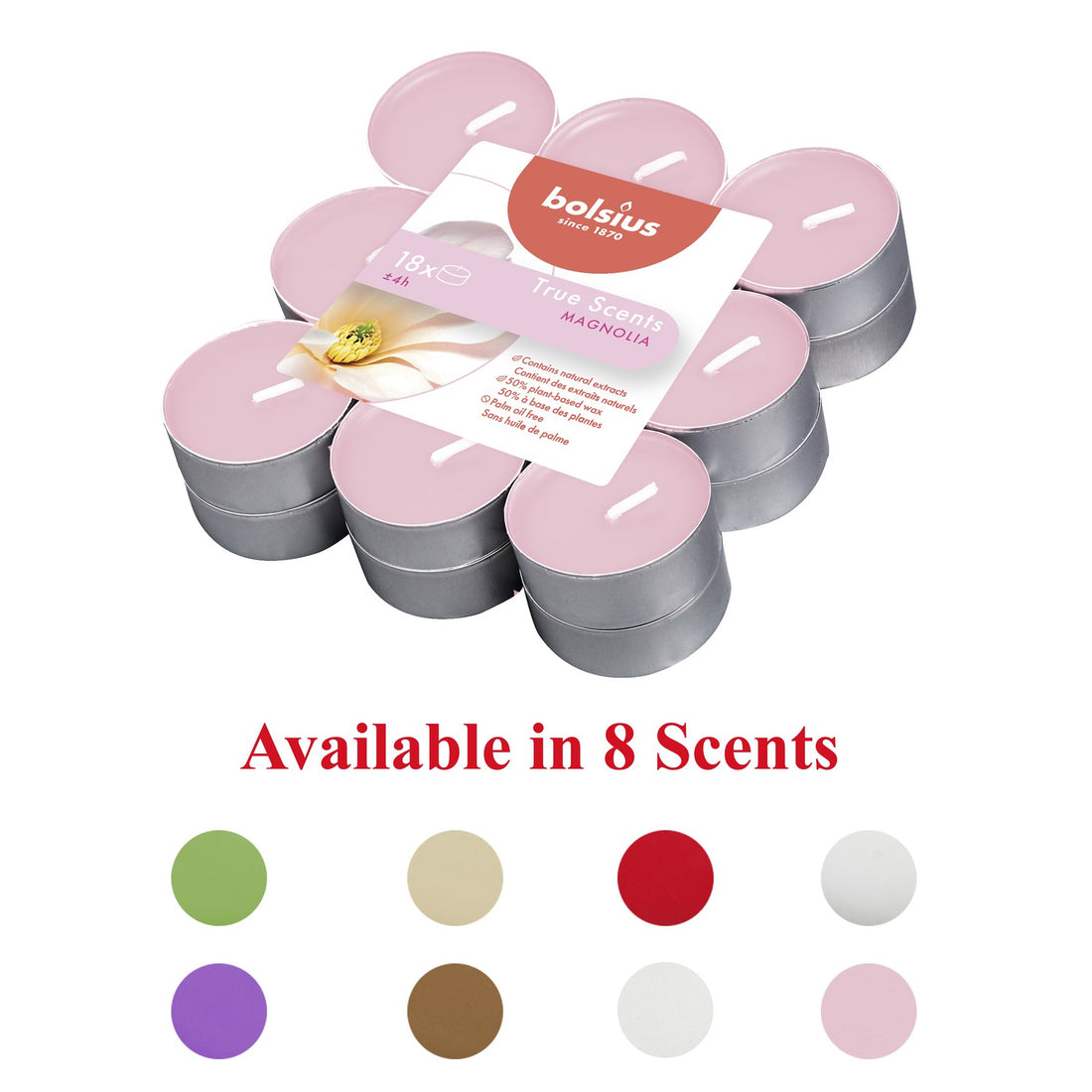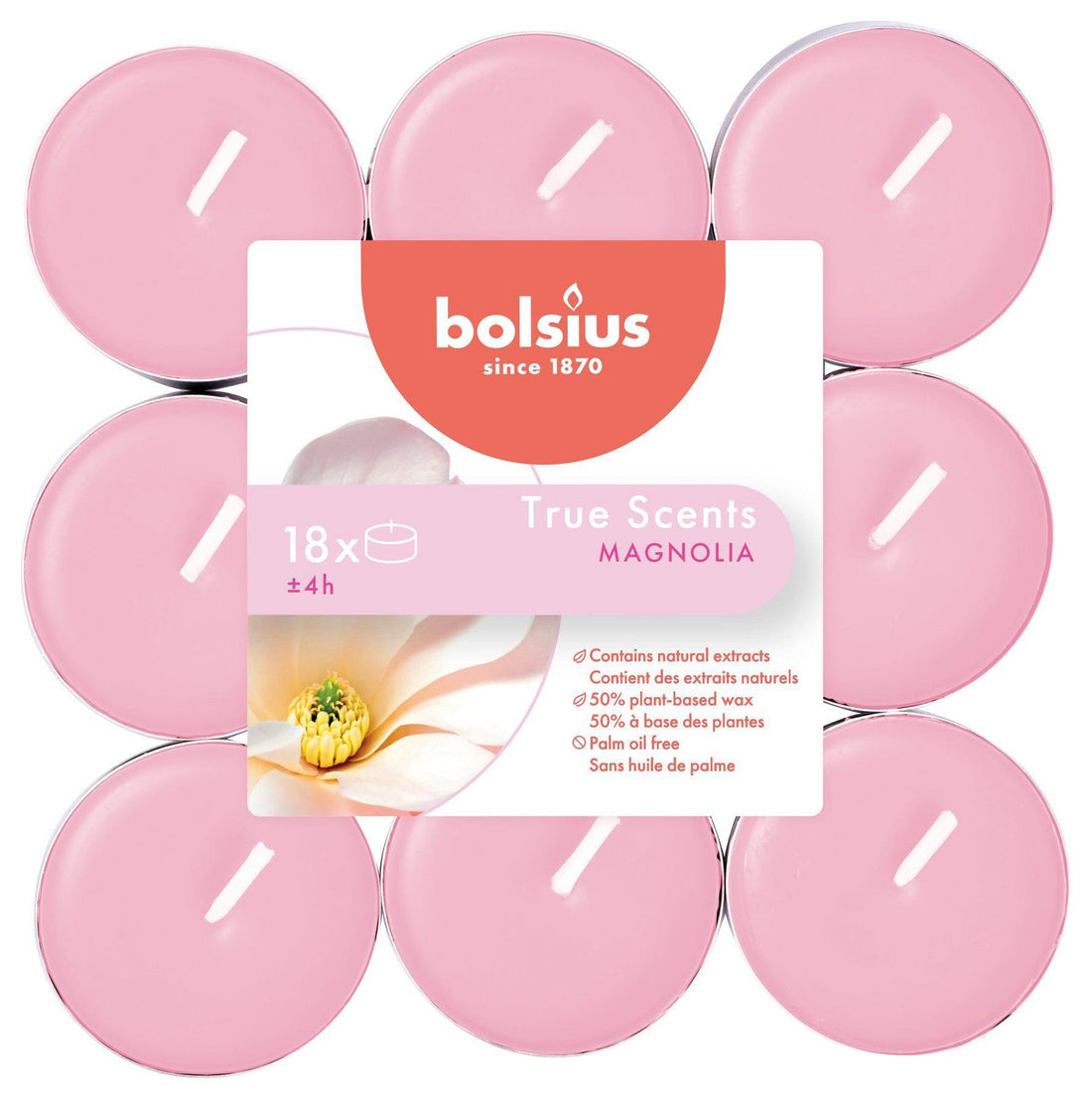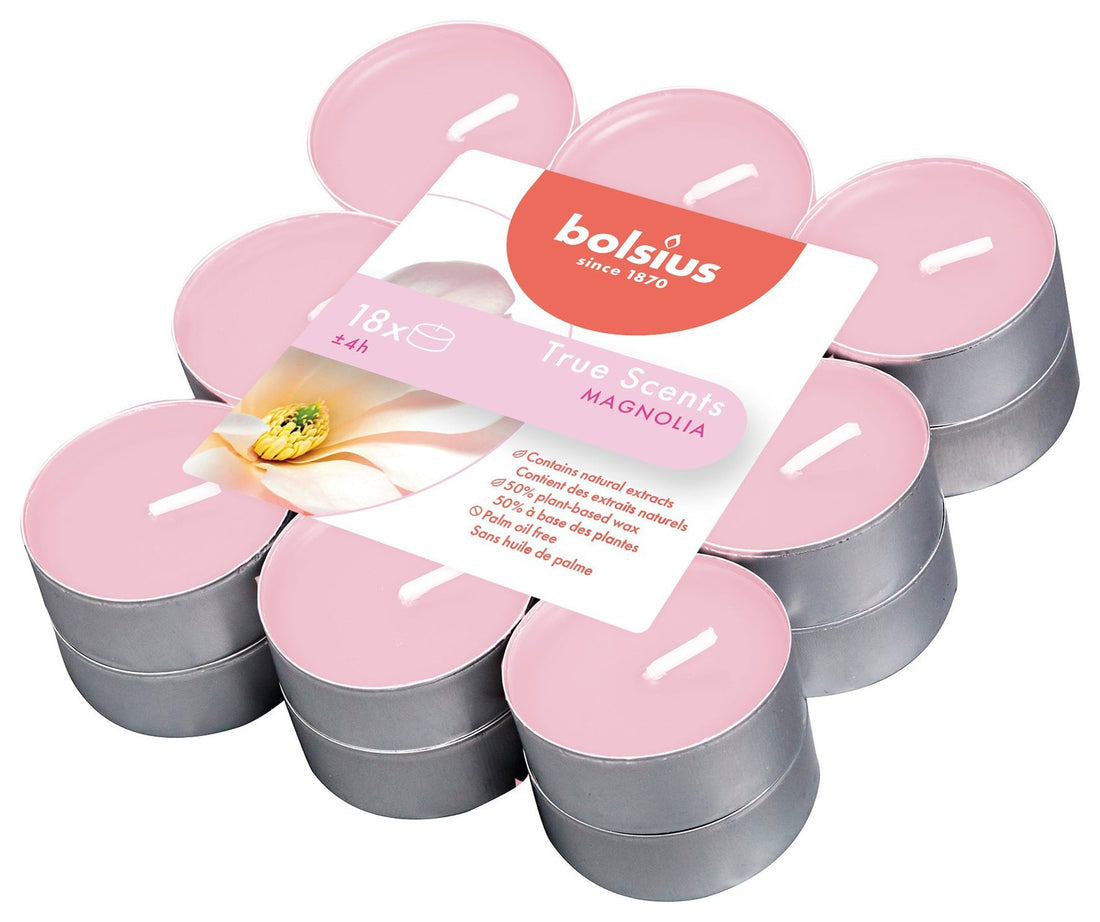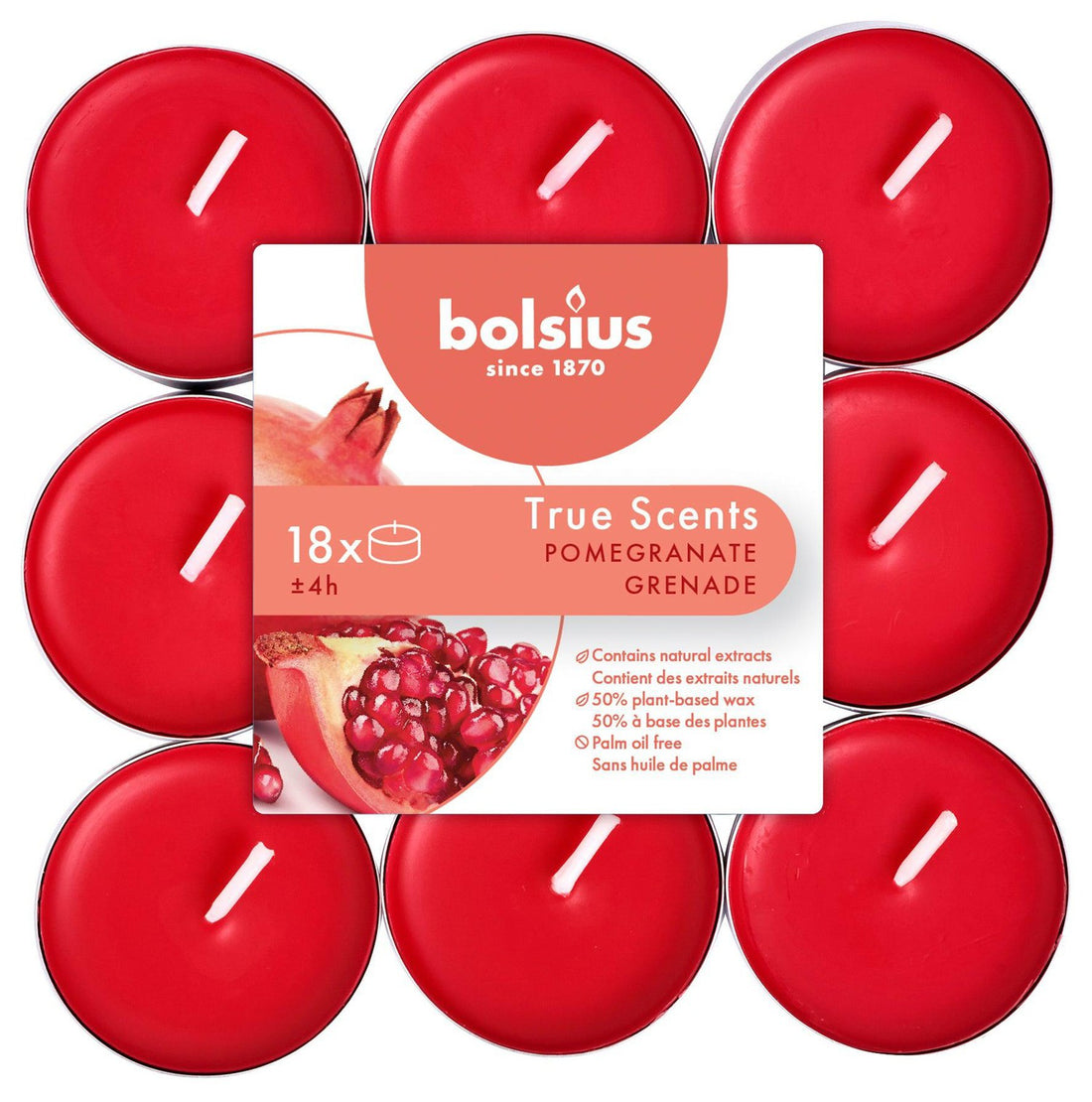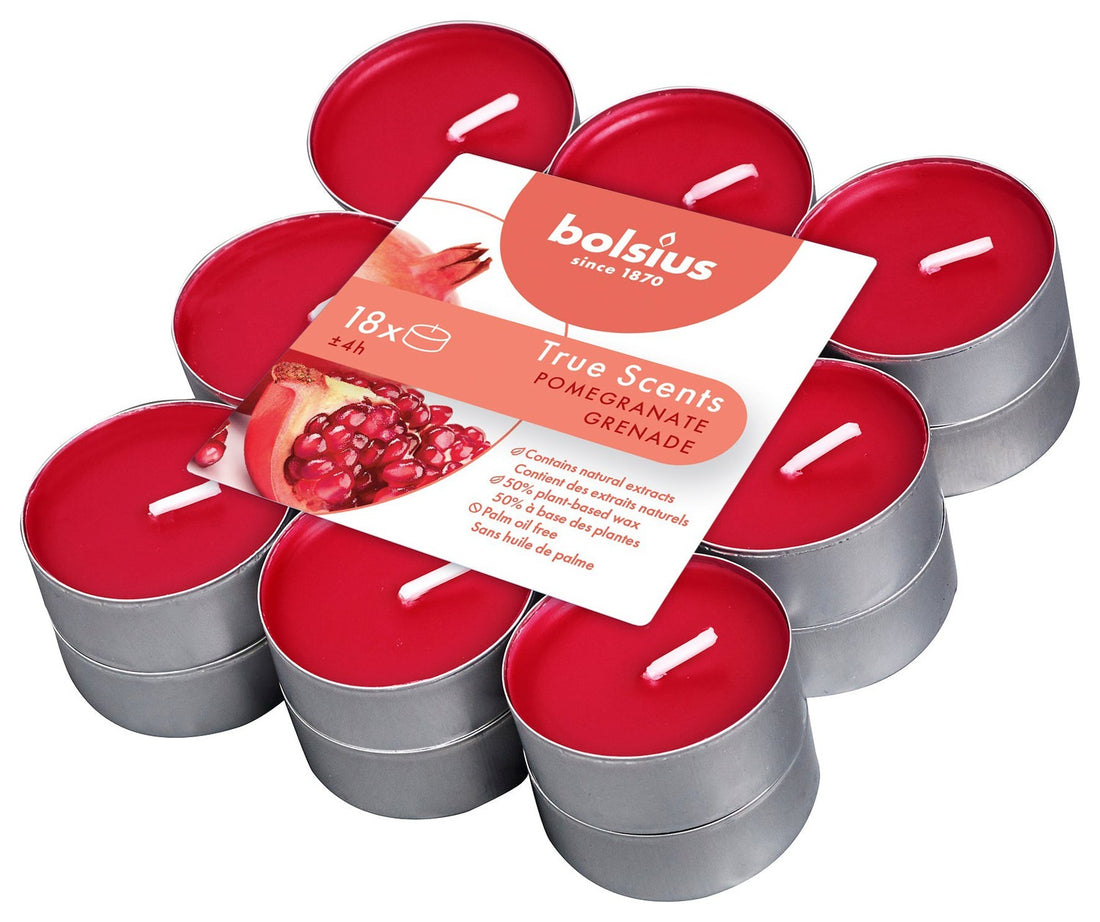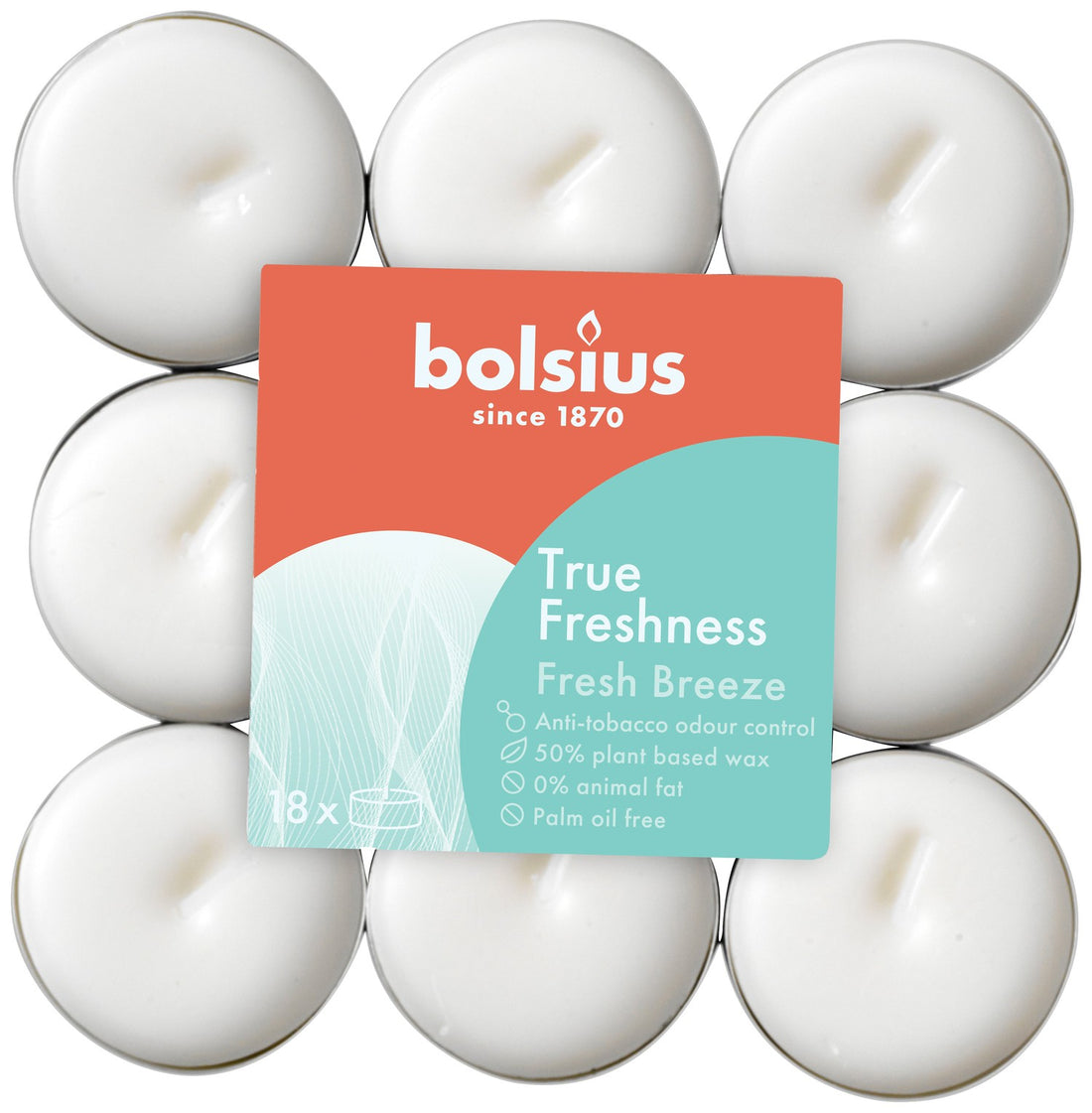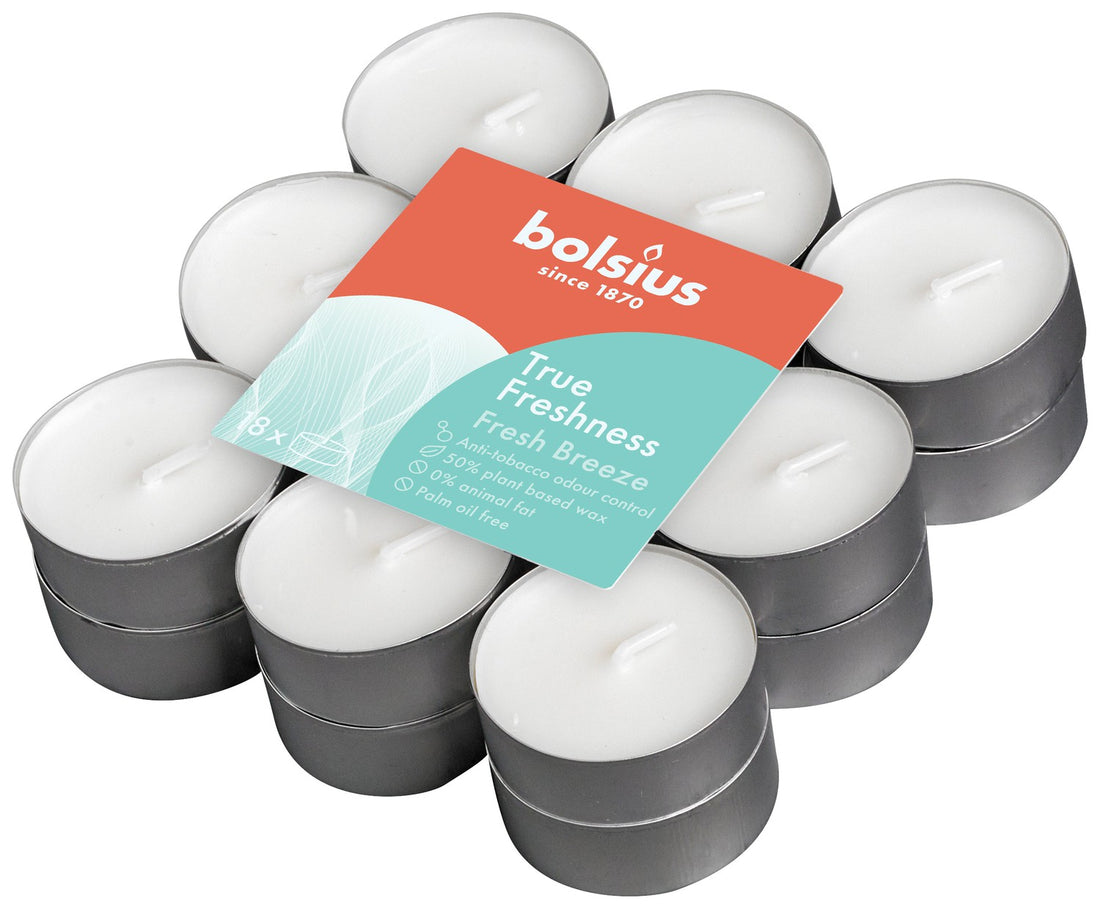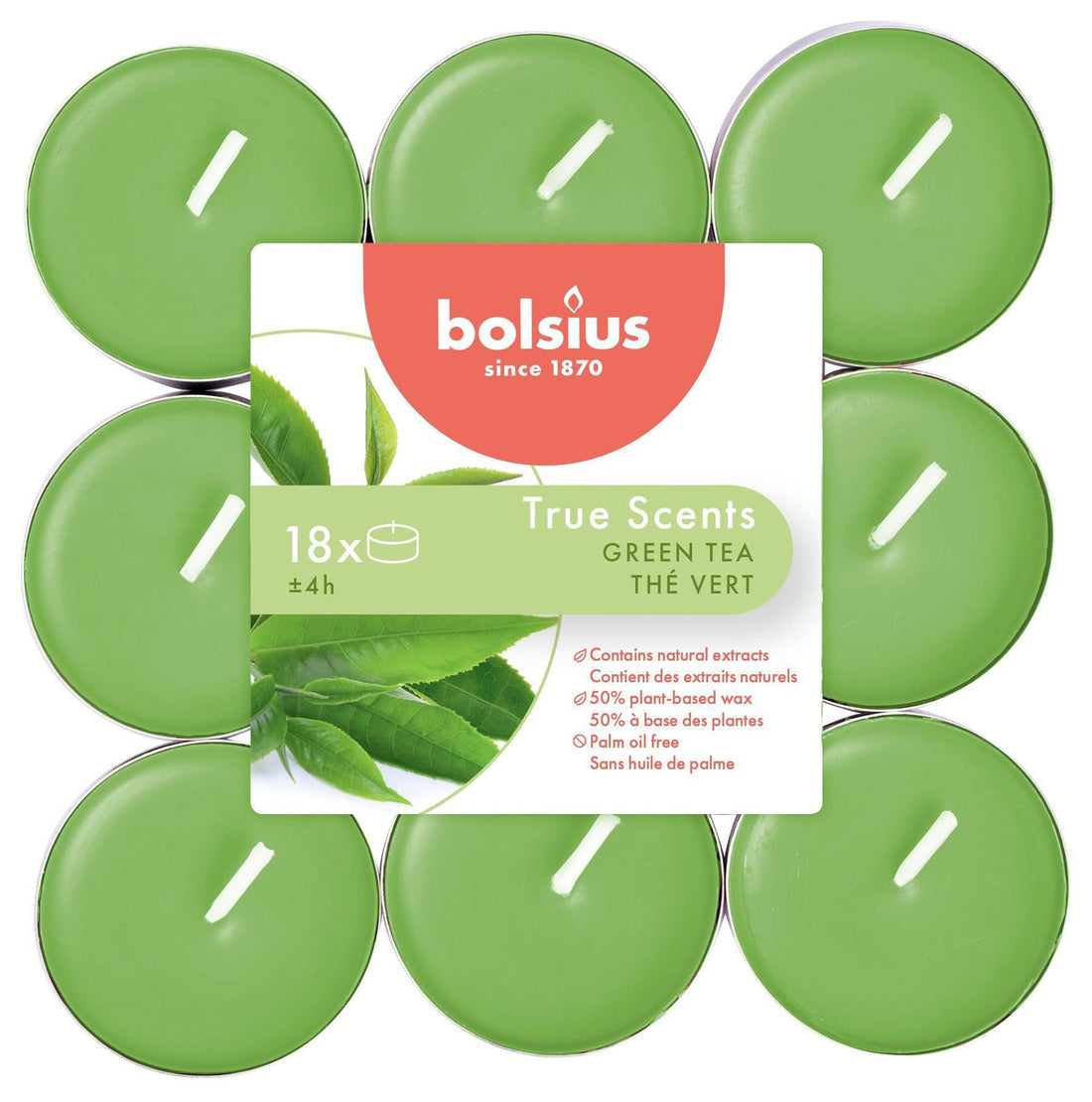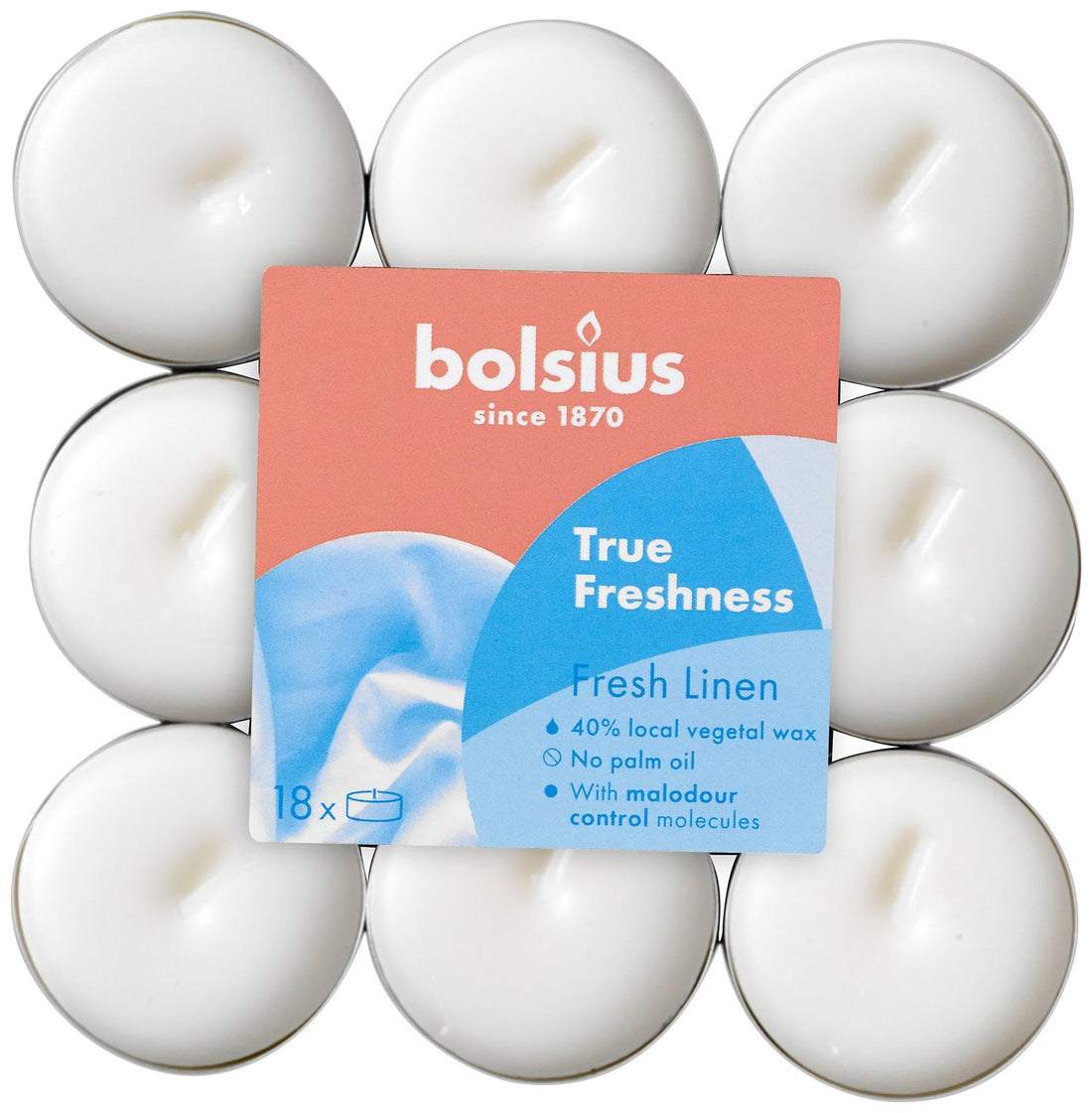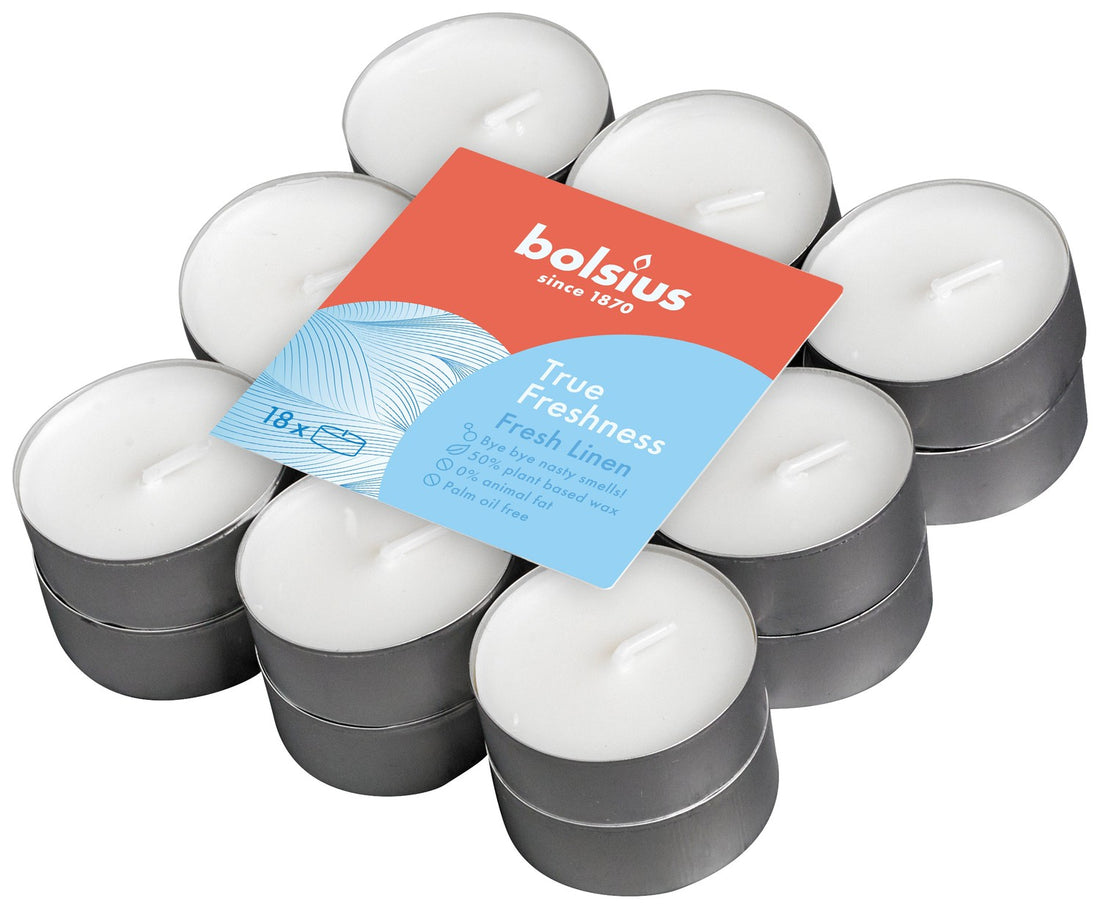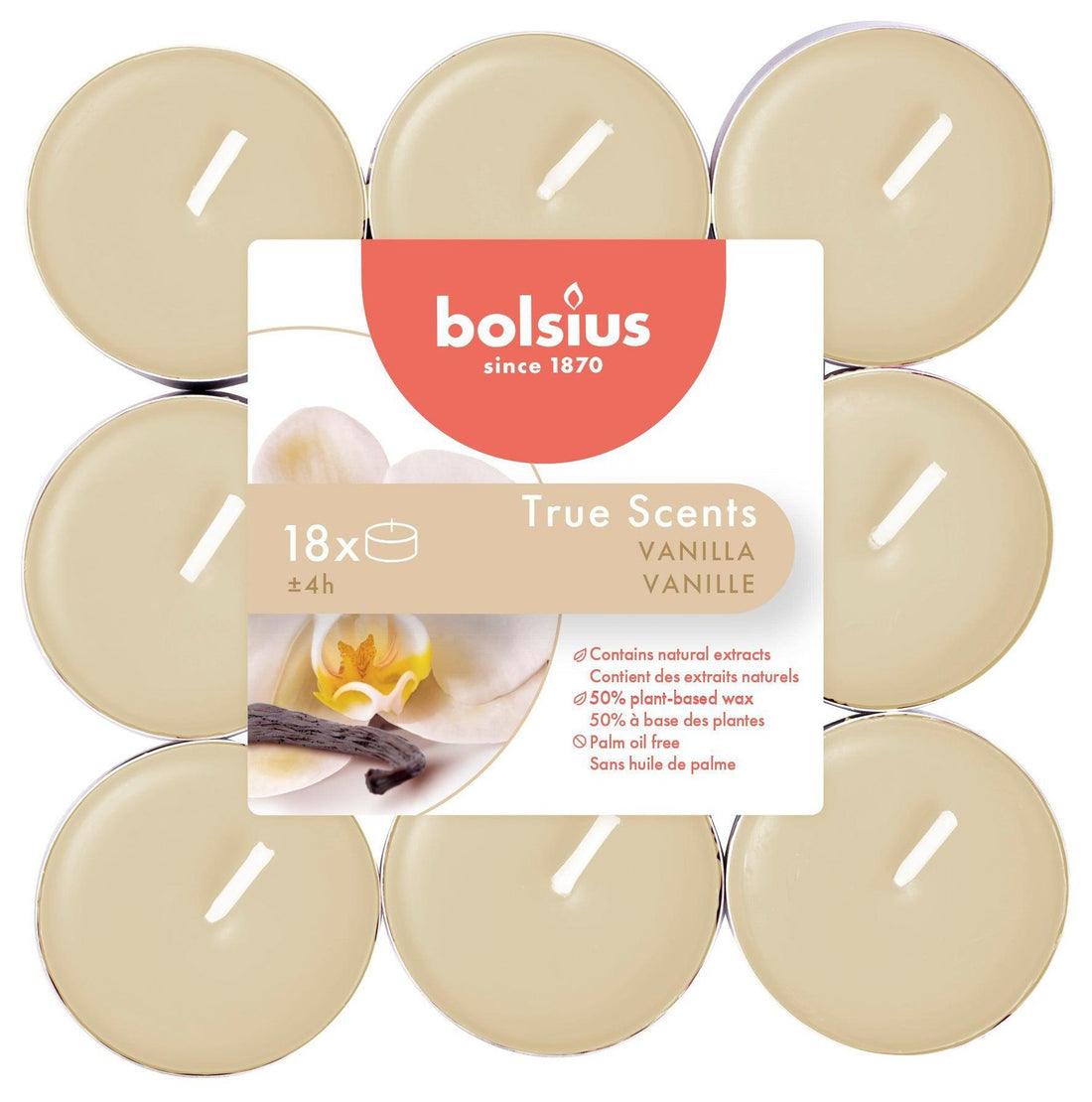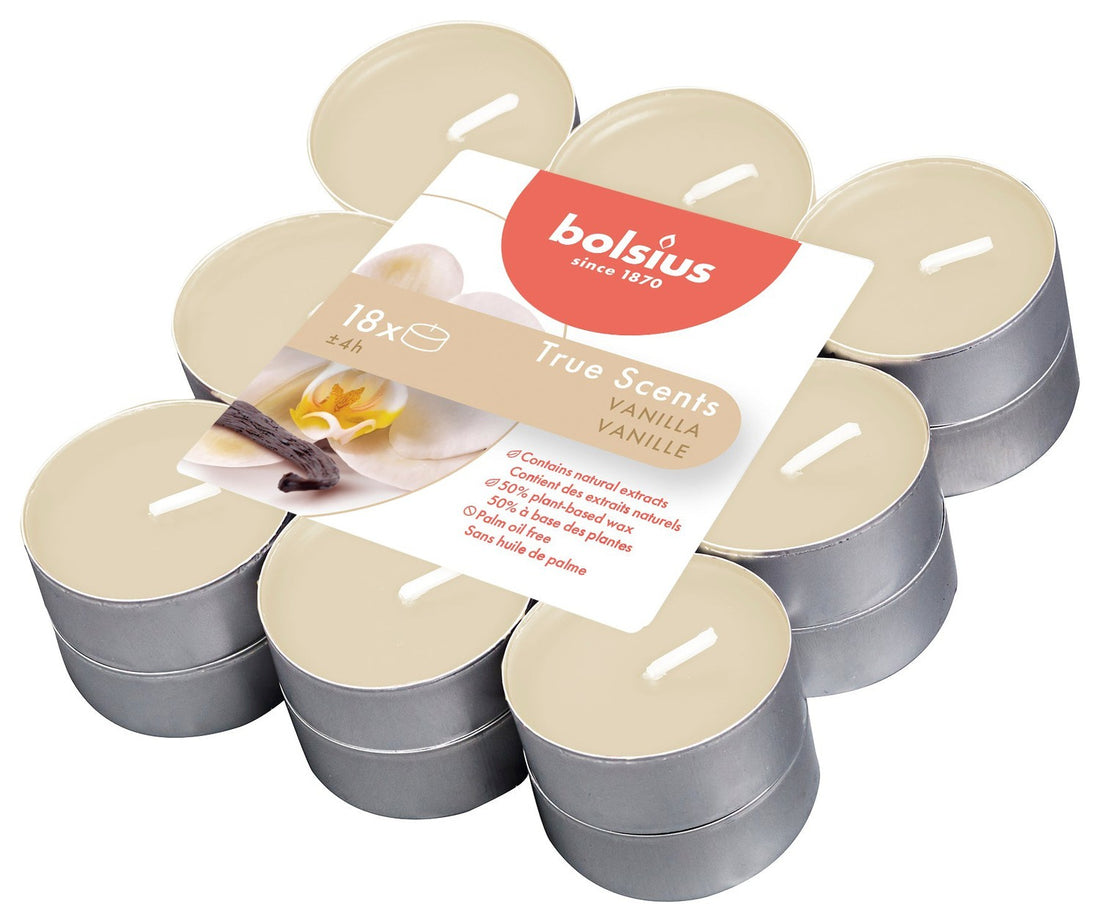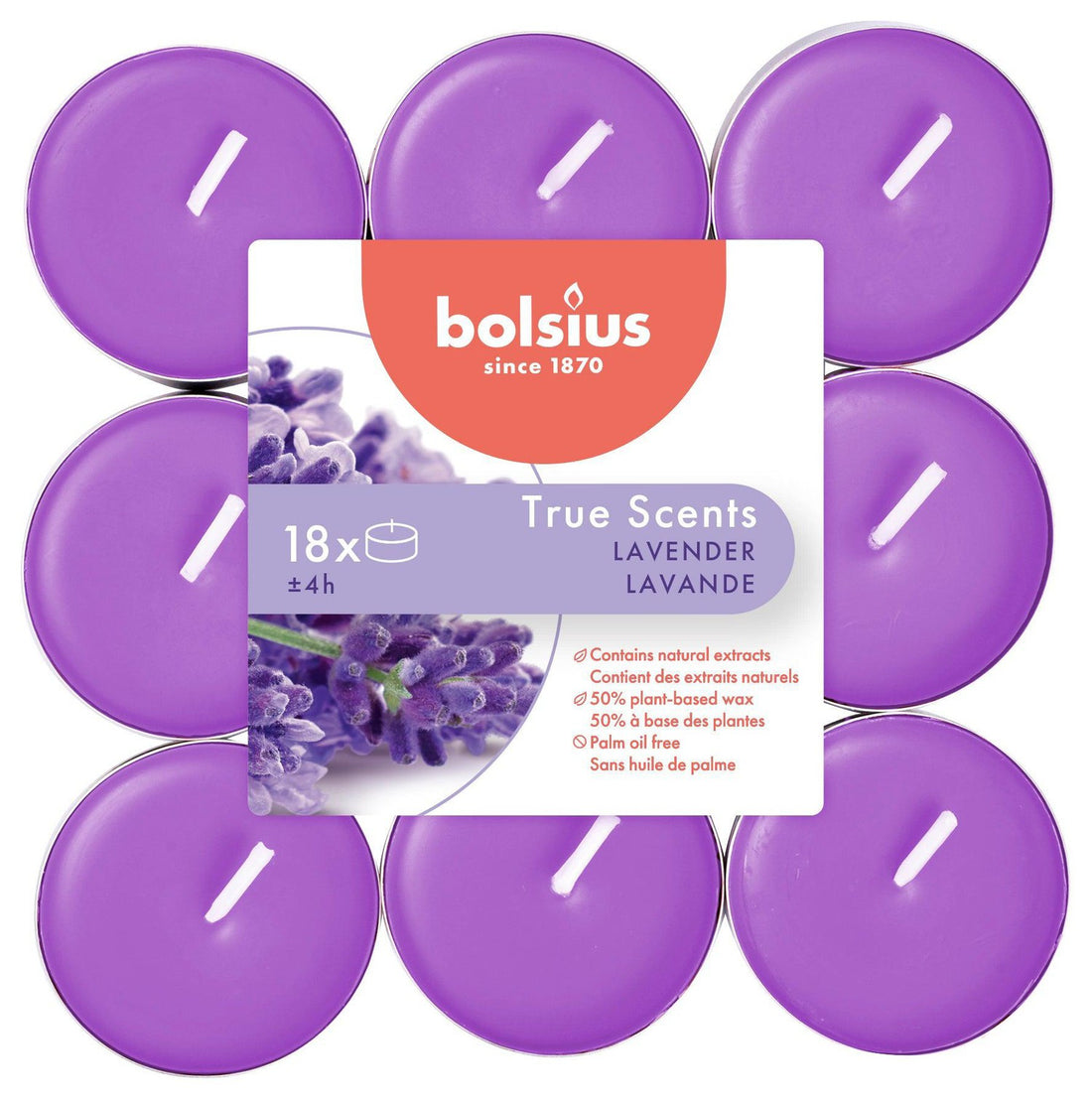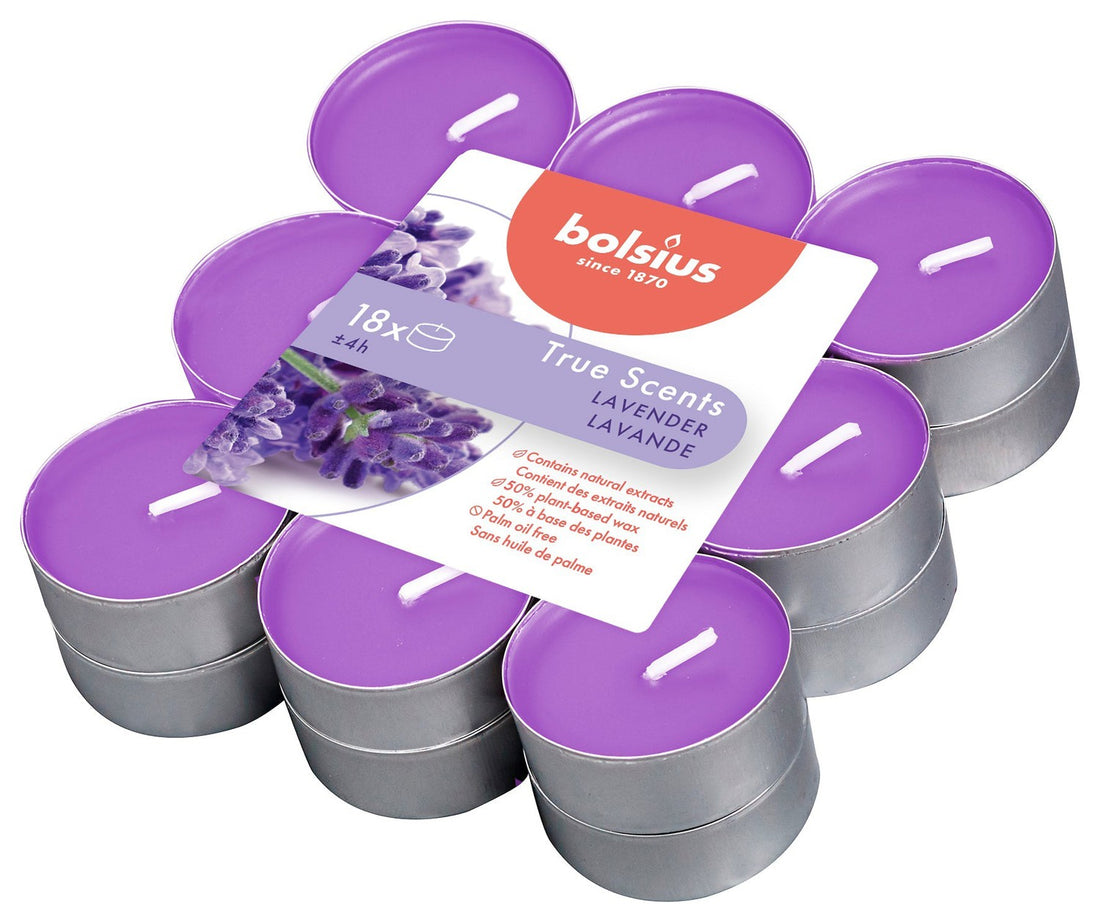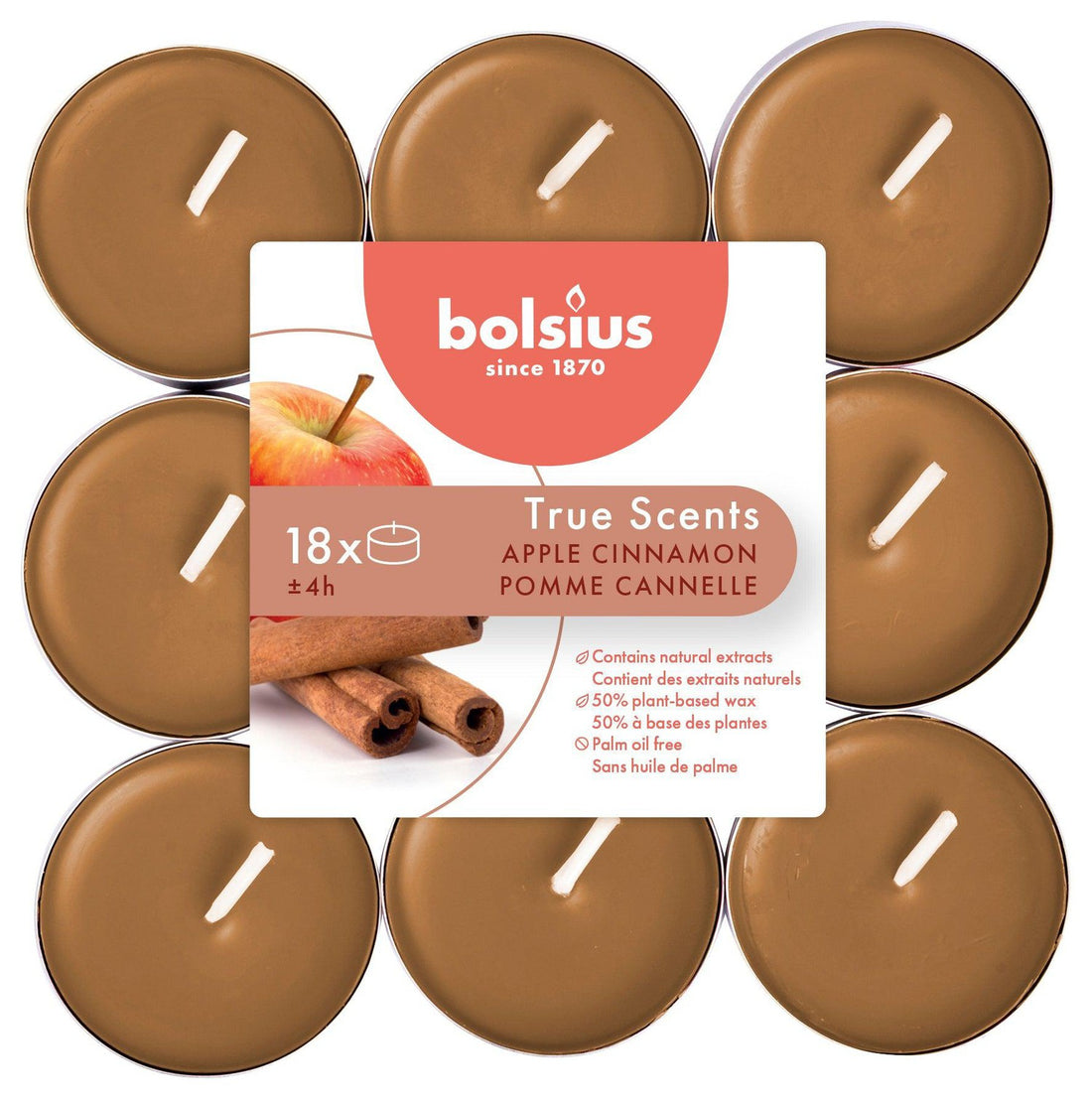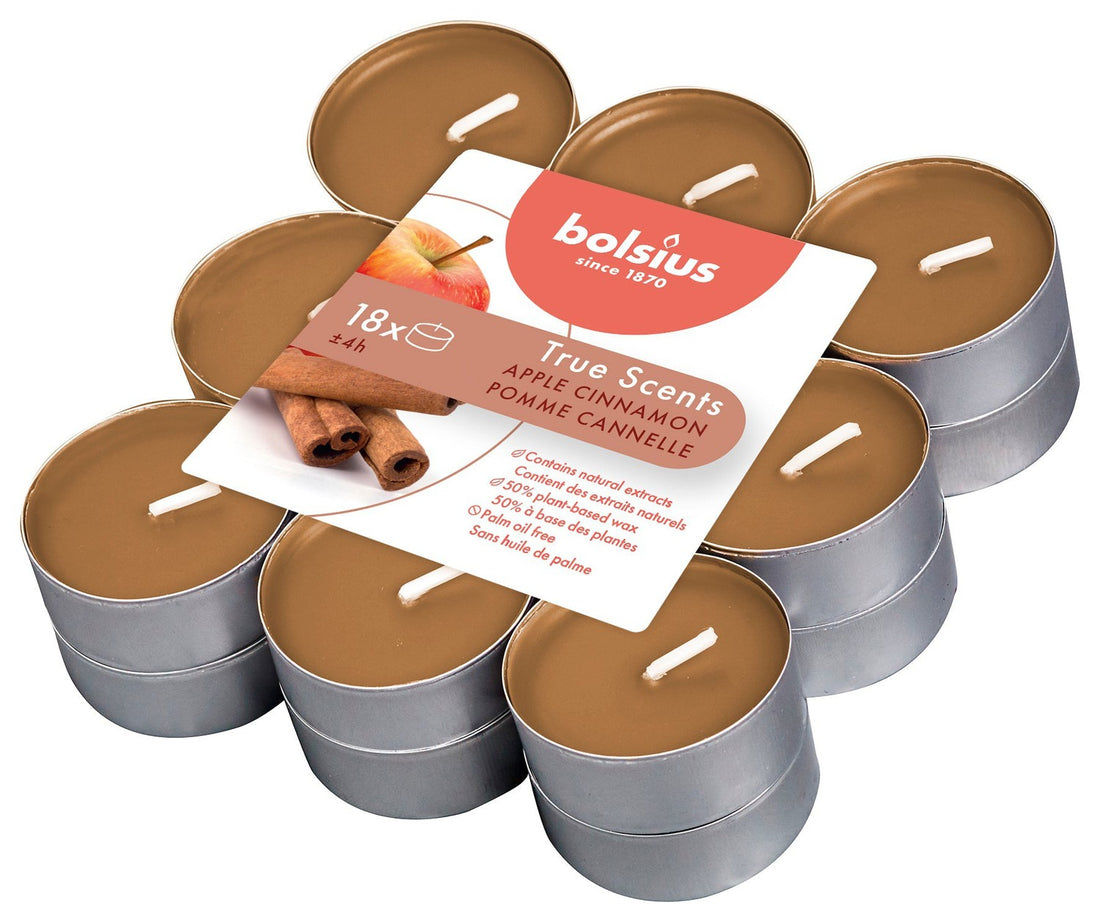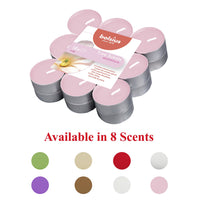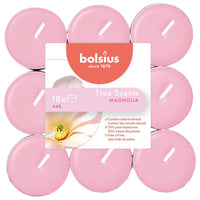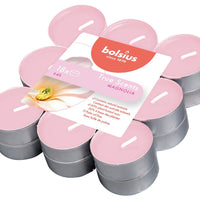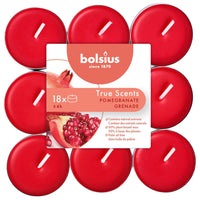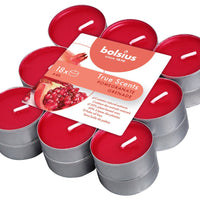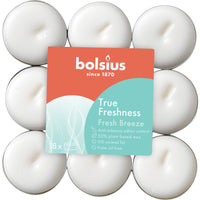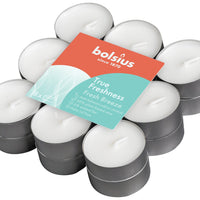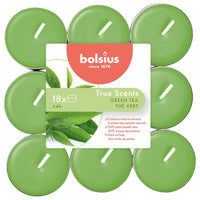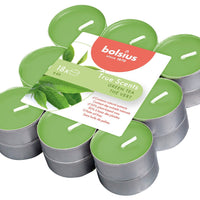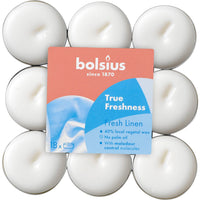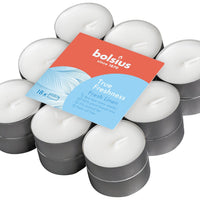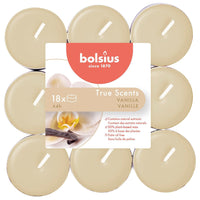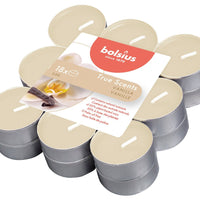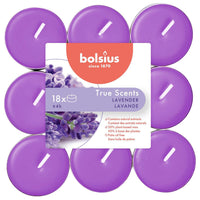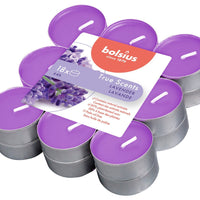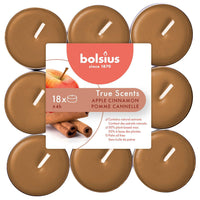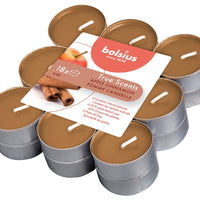 4 Hour Scented Tealight Candles - 18 Pack
Description
HIGH QUALITY SCENTED CANDLES: Bolsius Scented Candles is crafted in Europe with High-Quality With natural extracts To ensure you a great scented candle experince like no other!
PACKAGING STYLE : Our Scented Tealight Candles Are Packed By 18 In A Shrink.
Specifications
Burn time:

4 Hours

Size:

5

Scent:

Mognolia; Pomegranate; Fresh Breeze; Green Tea; Fresh Linen; Vanillia; Lavender; Apple Cinnomon

Count:

Pack of 18 Candles

Material:

Plant-Based Wax & Cotton Wicks
Tune up your
wedding atmosphere
Create cozy living
spaces
Set the tone for
your event
It's not just a candle.
It's an atmosphere.