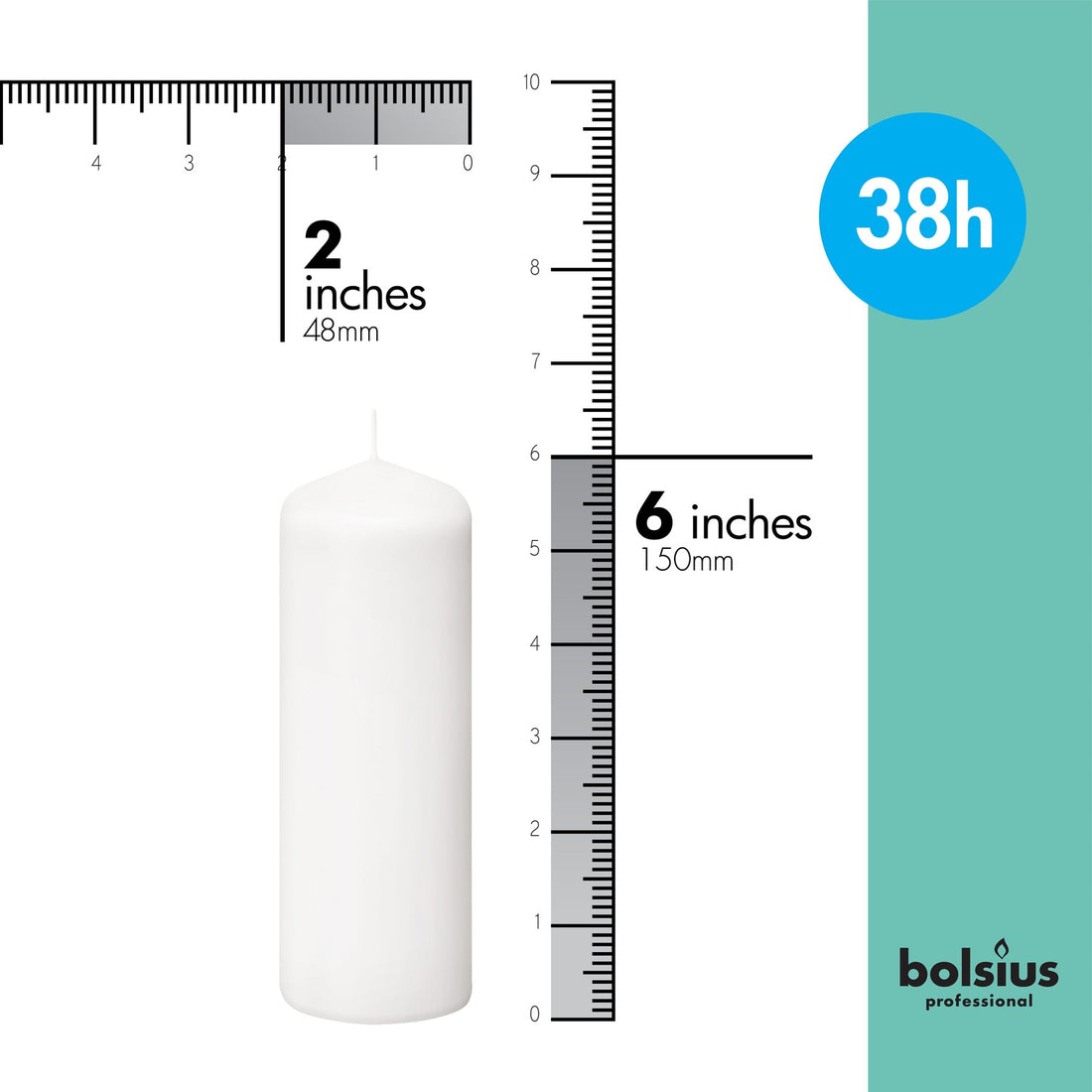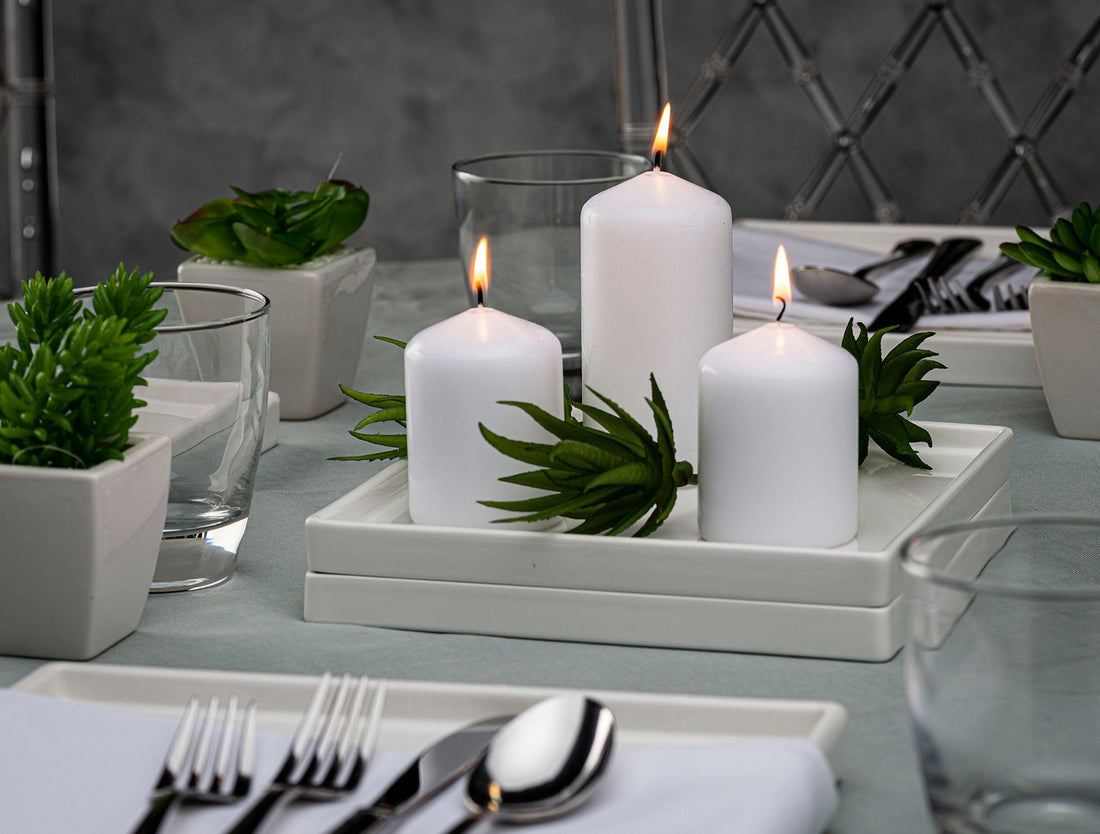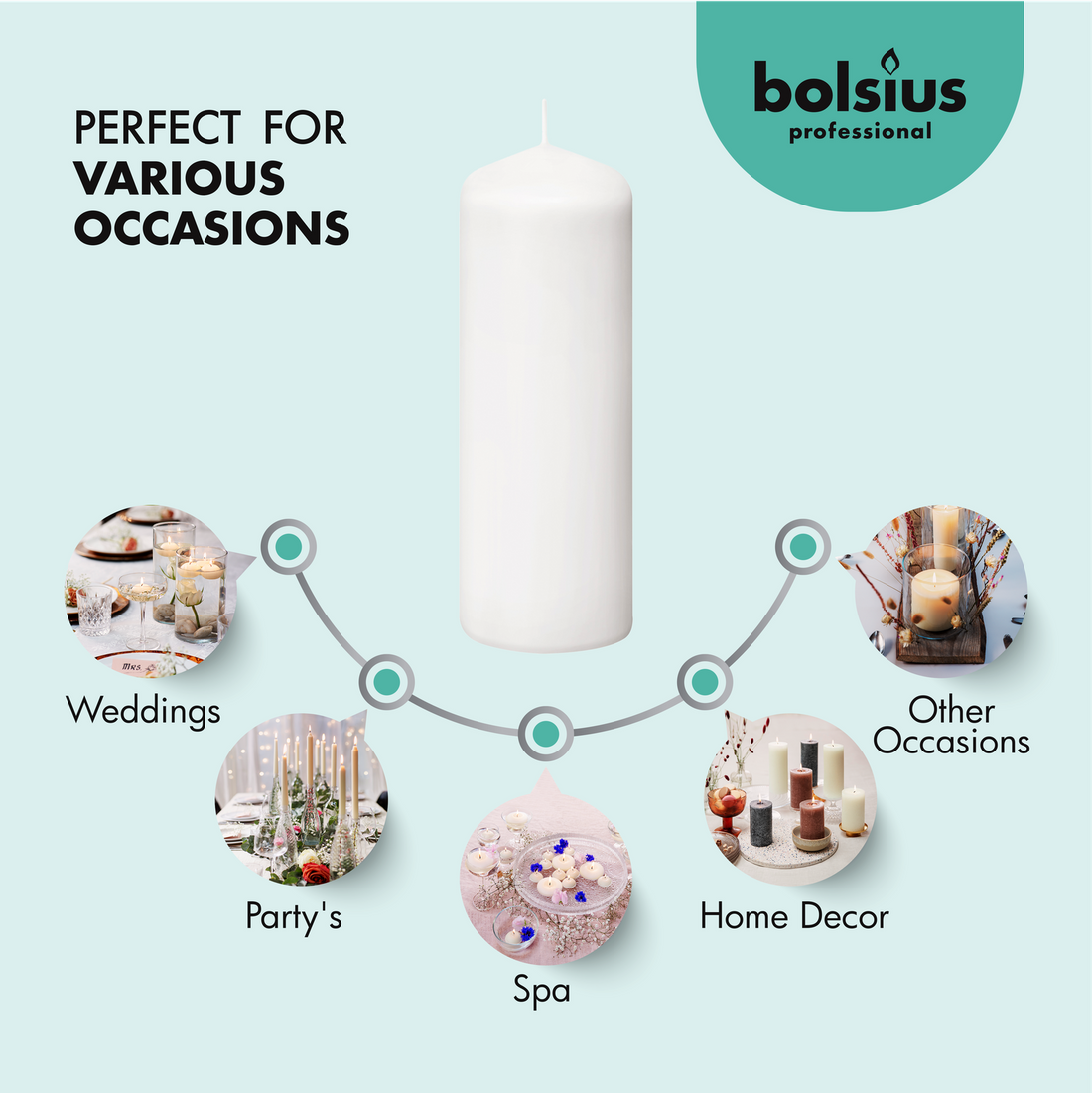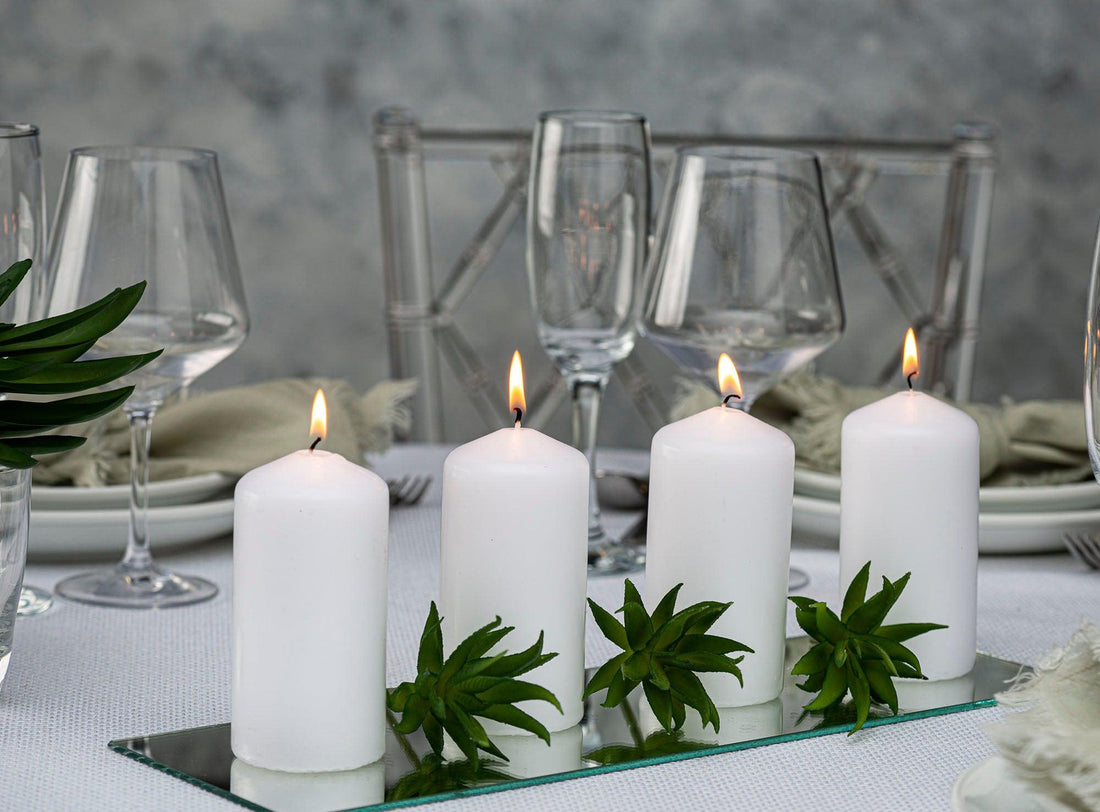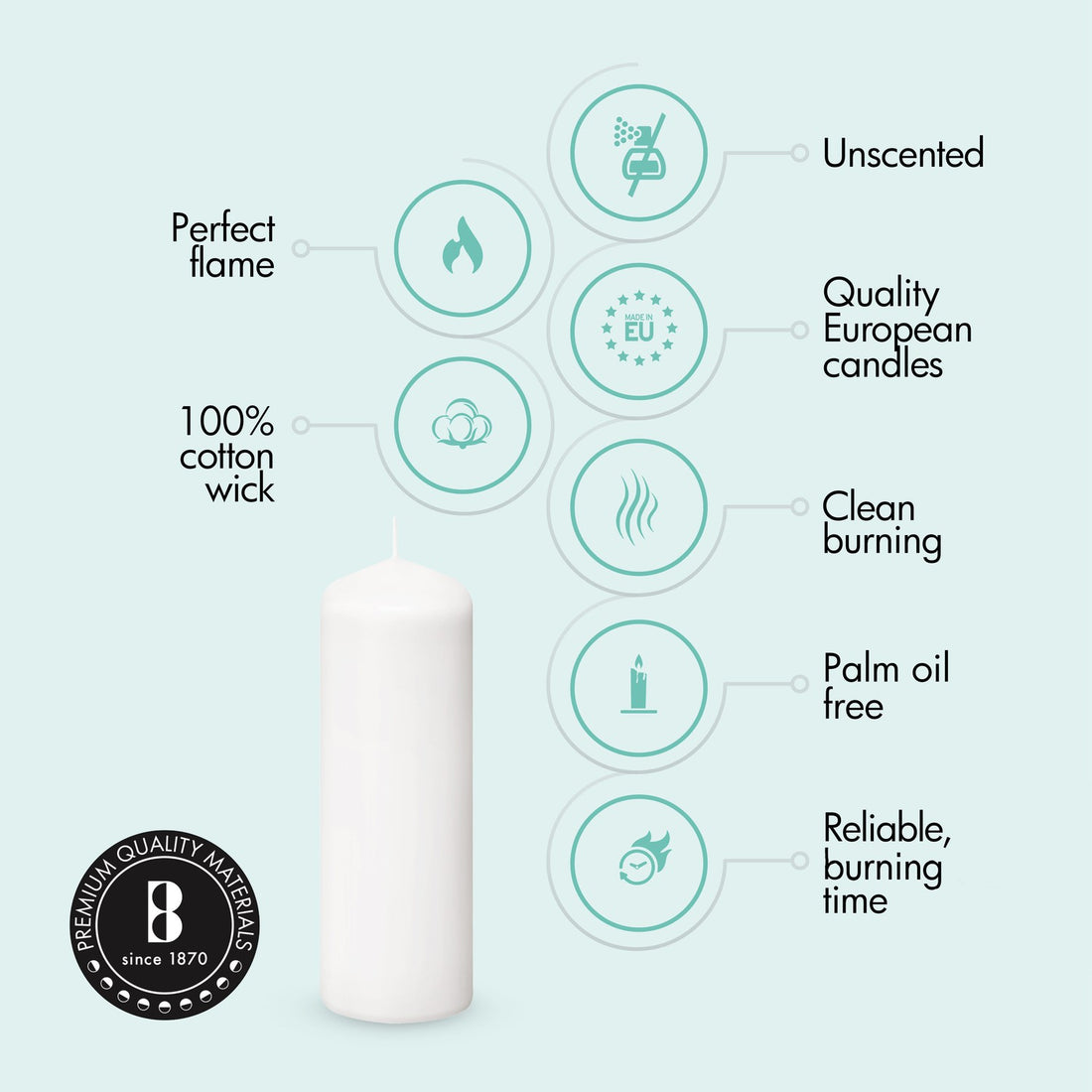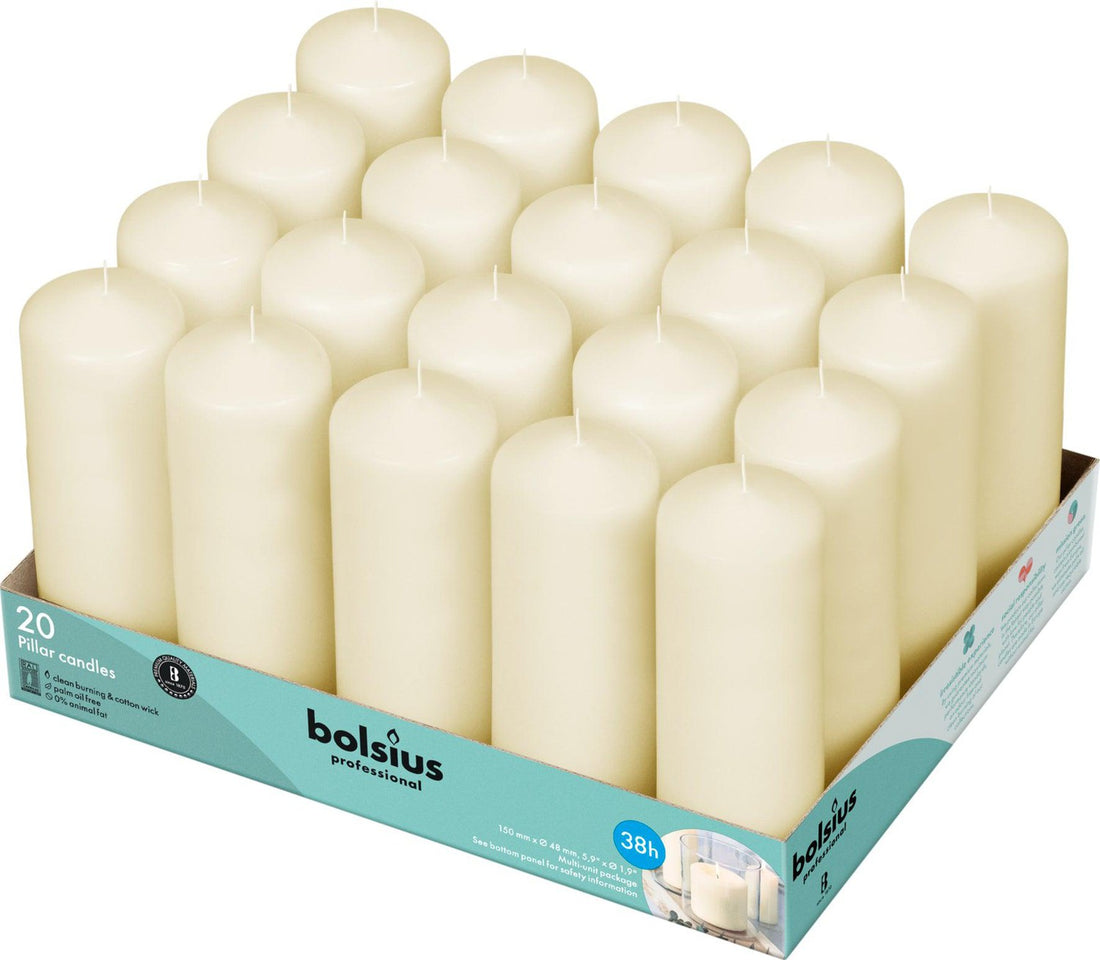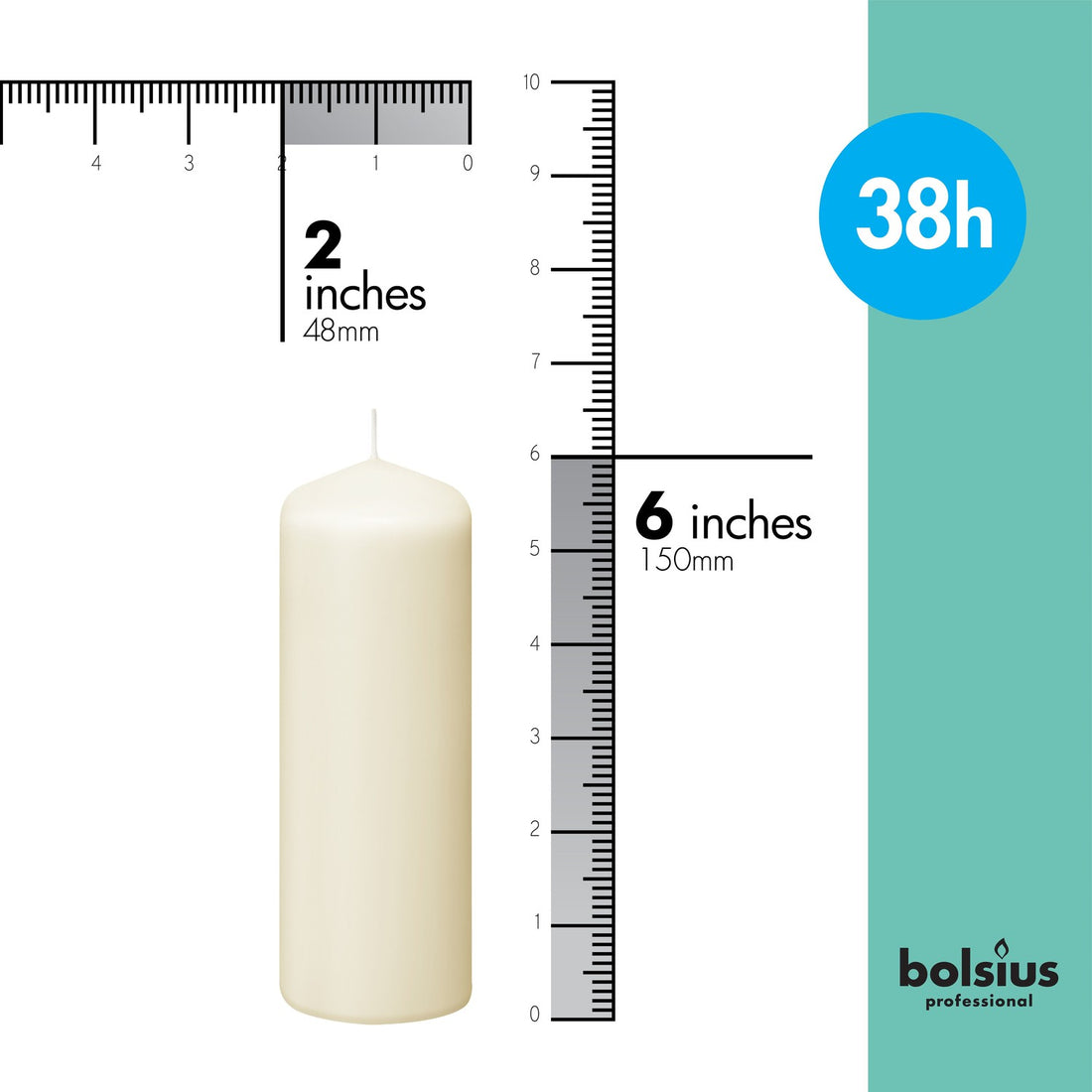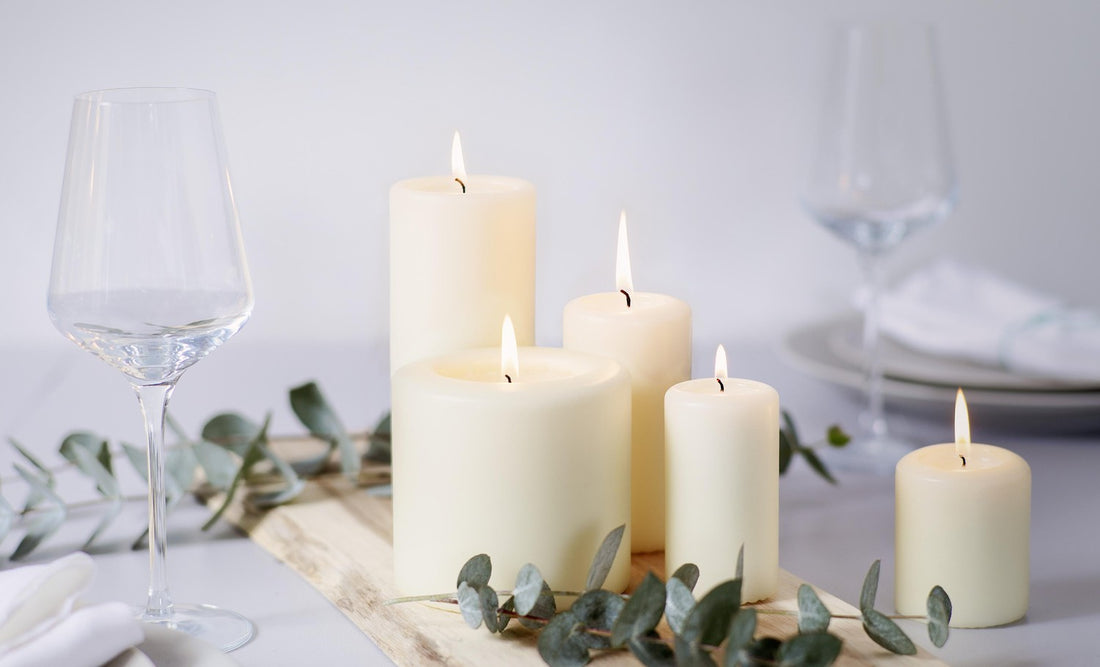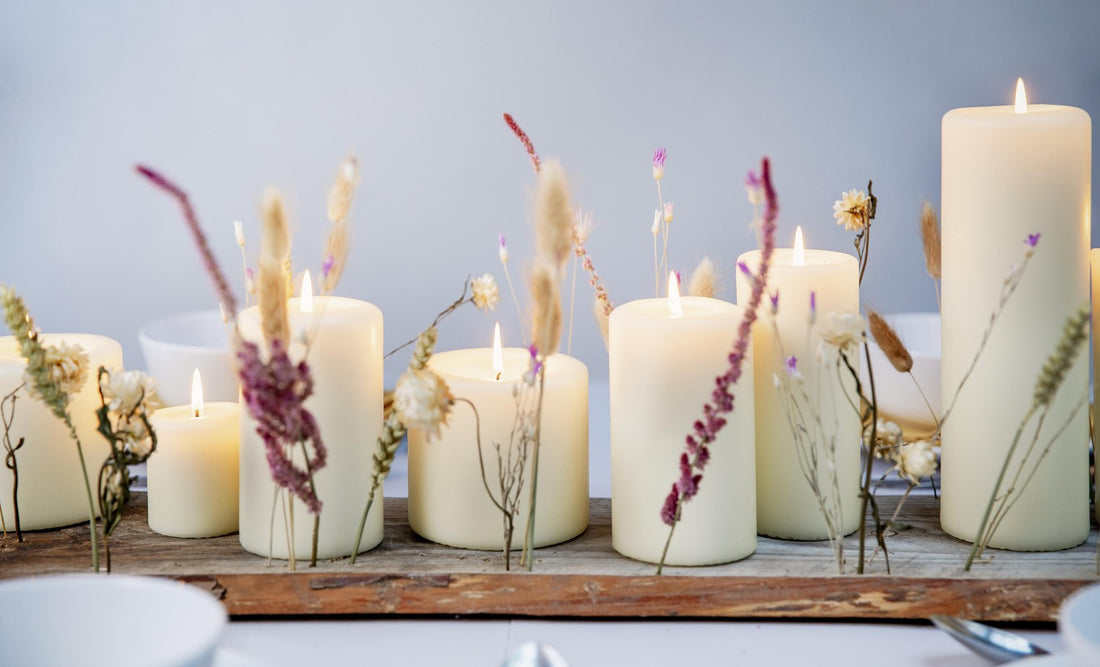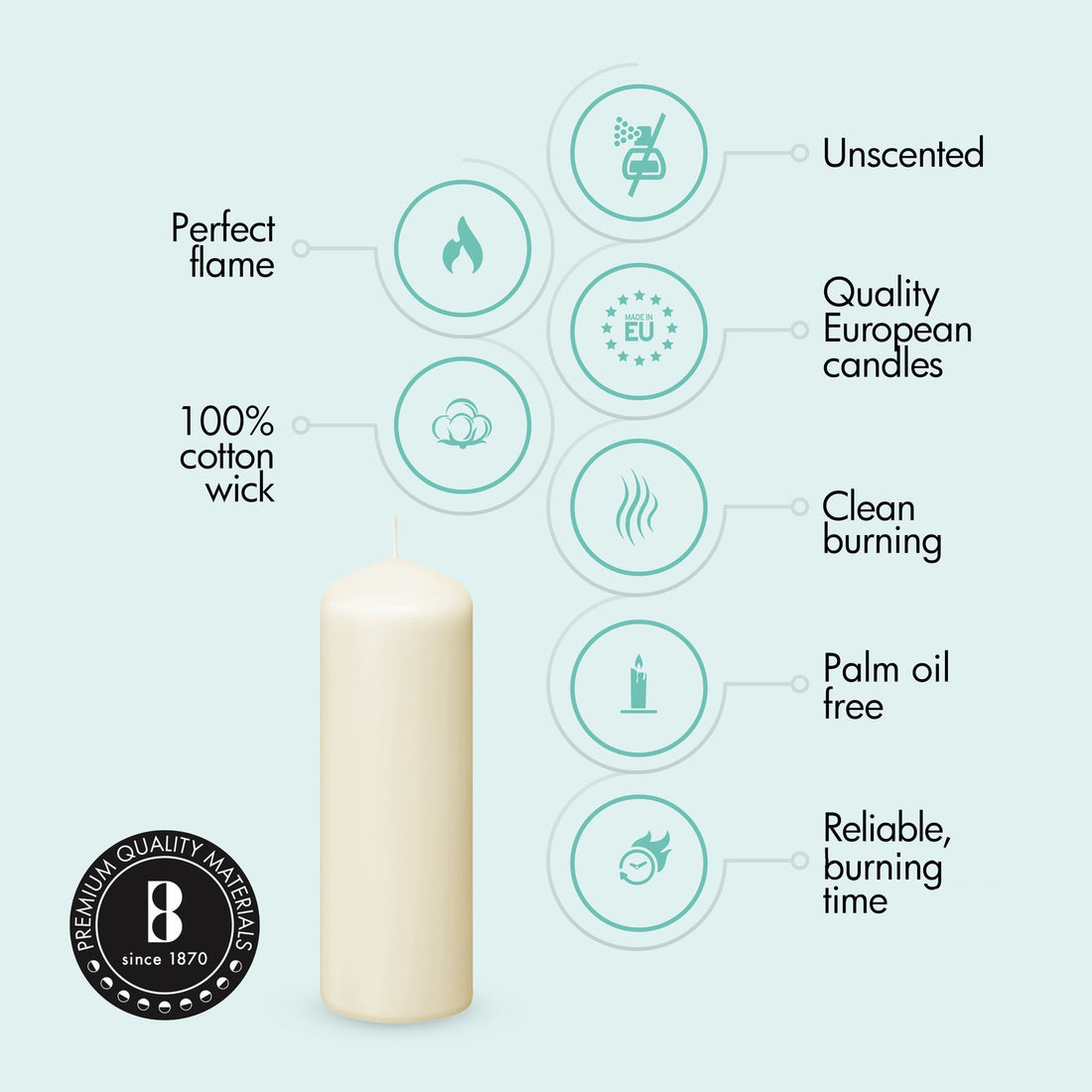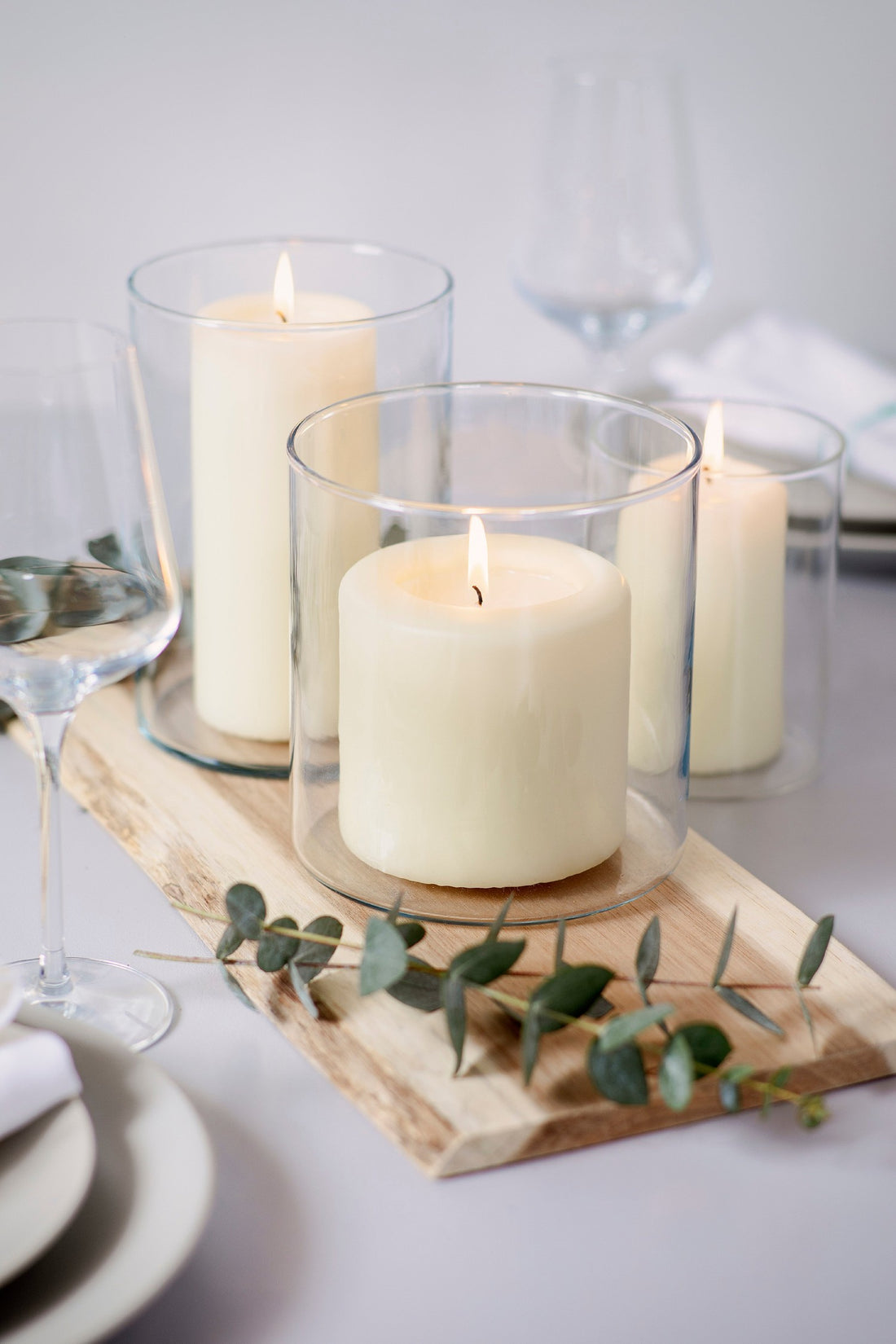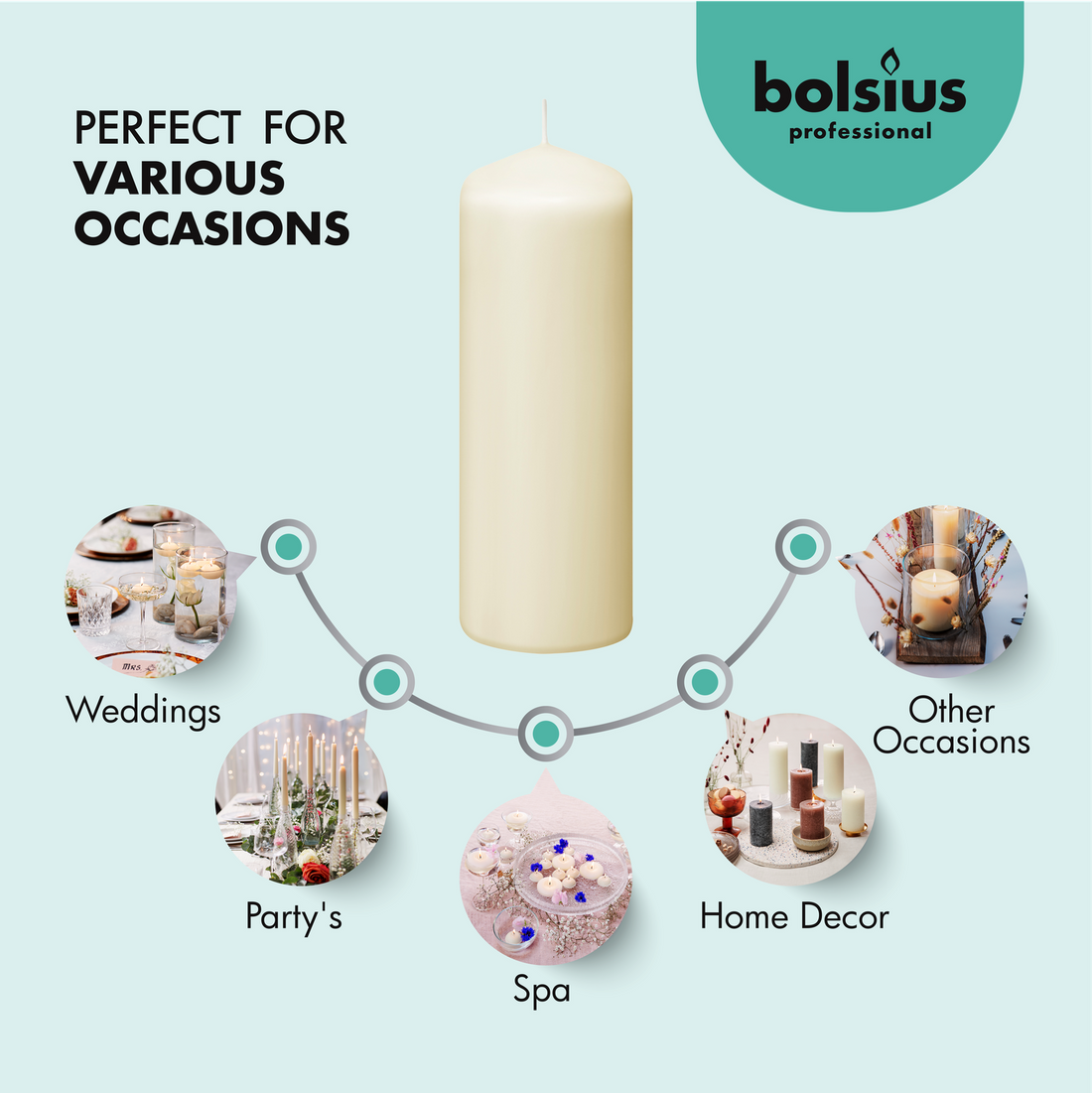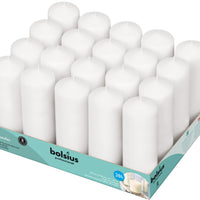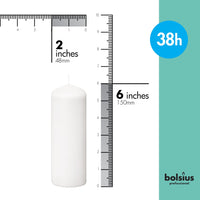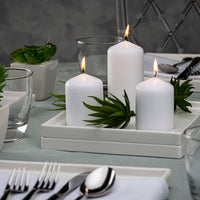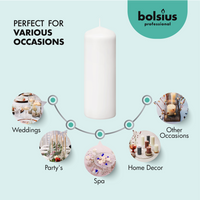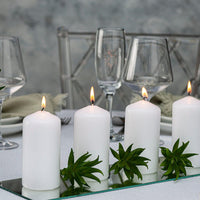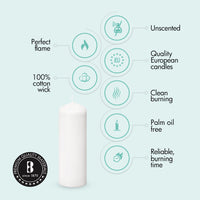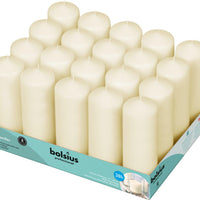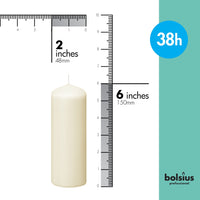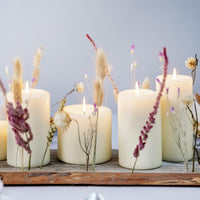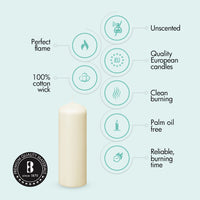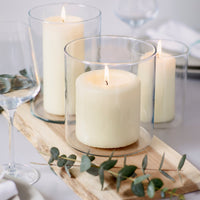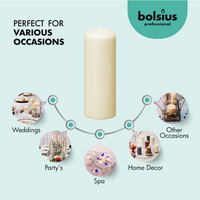 2" X 6" Classic Pillar Candles - 20 Pack
Description
HIGH QUALITY CLASSIC PILLAR CANDLES: Bolsius 2" X 6 " Pillar Candles is crafted in Europe with High-Quality Plant-Based Wax & cotton Wick, To ensure you a pleasant flame, perfect rich finish, and elegant look.
PACKAGING STYLE & COLOR: Our Beautiful Classic Pillar Candles Set Of 20 Is Available in 2 colors, Choose the one that fit your needs.
UNSCENTED & DRIPLESS: Our Classic Pillar Candles burns clean, slow, and smooth, with no dripping or smoking for 38 hours, as long it is not in a Window draft or next to a fan Or Ac. Our Rustic Pillar Candles are 100 % Unscented So There Is No Worrying About Any Allergies or Unwanted Smells So you can Enjoy The Candles To The Fullest Extend.
EVERYTHING TURNS MAGICAL IN CANDLELIGHTS: No matter what the occasion may be whether its a Wedding, Party, Holiday family gathering, Church, Restaurant, Emergency, Gift, Home Decore or for your Dinner Table, Light this beautiful ClassicPillar candles to enjoy the moment to the fullest extent.
Specifications
Burn time:

38 Hours

Size:

2" X 6"

Scent:

Unscented

Count:

Pack of 20 Candles

Material:

Paraffin Wax & Cotton Wick
Tune up your
wedding atmosphere
Create cozy living
spaces
Set the tone for
your event
It's not just a candle.
It's an atmosphere.