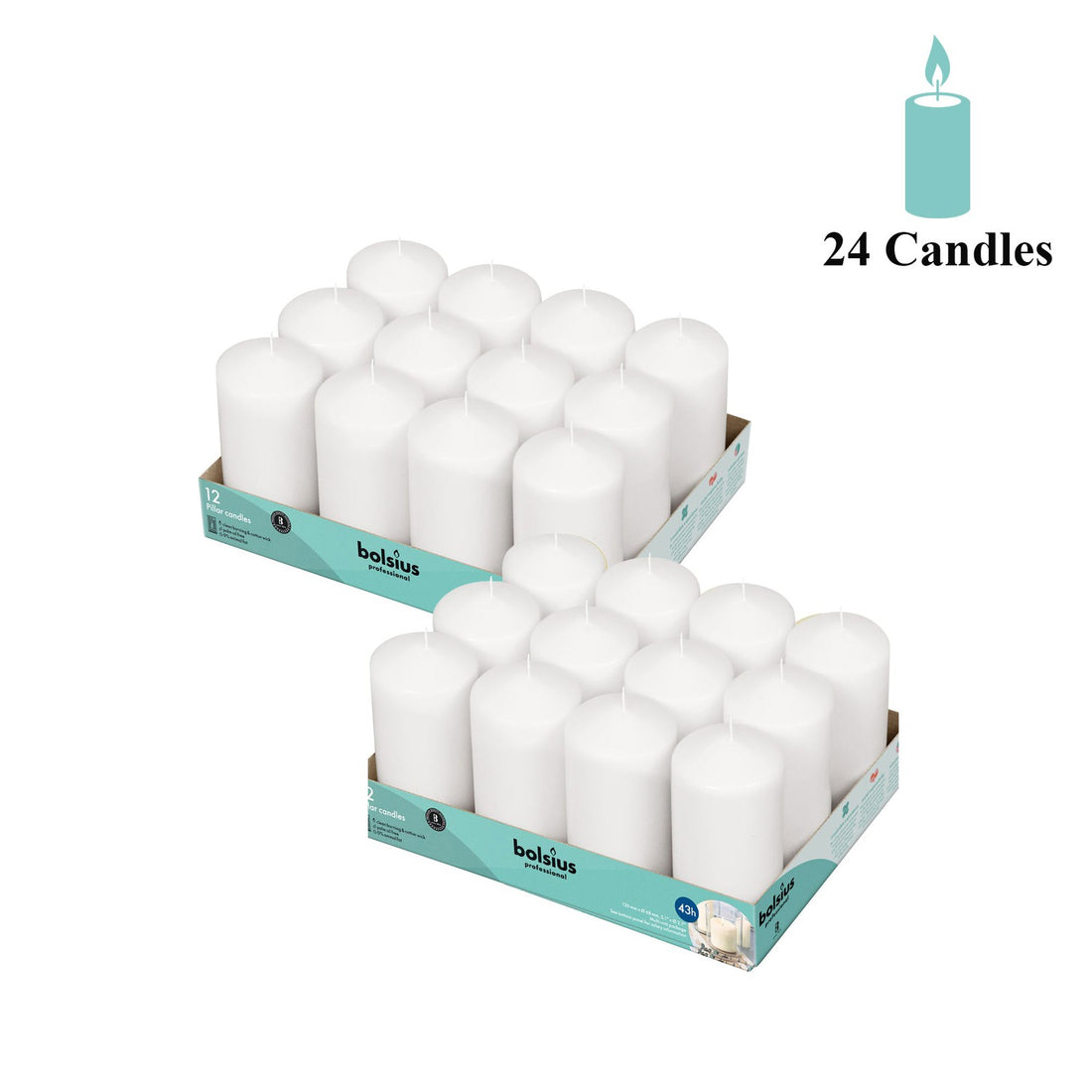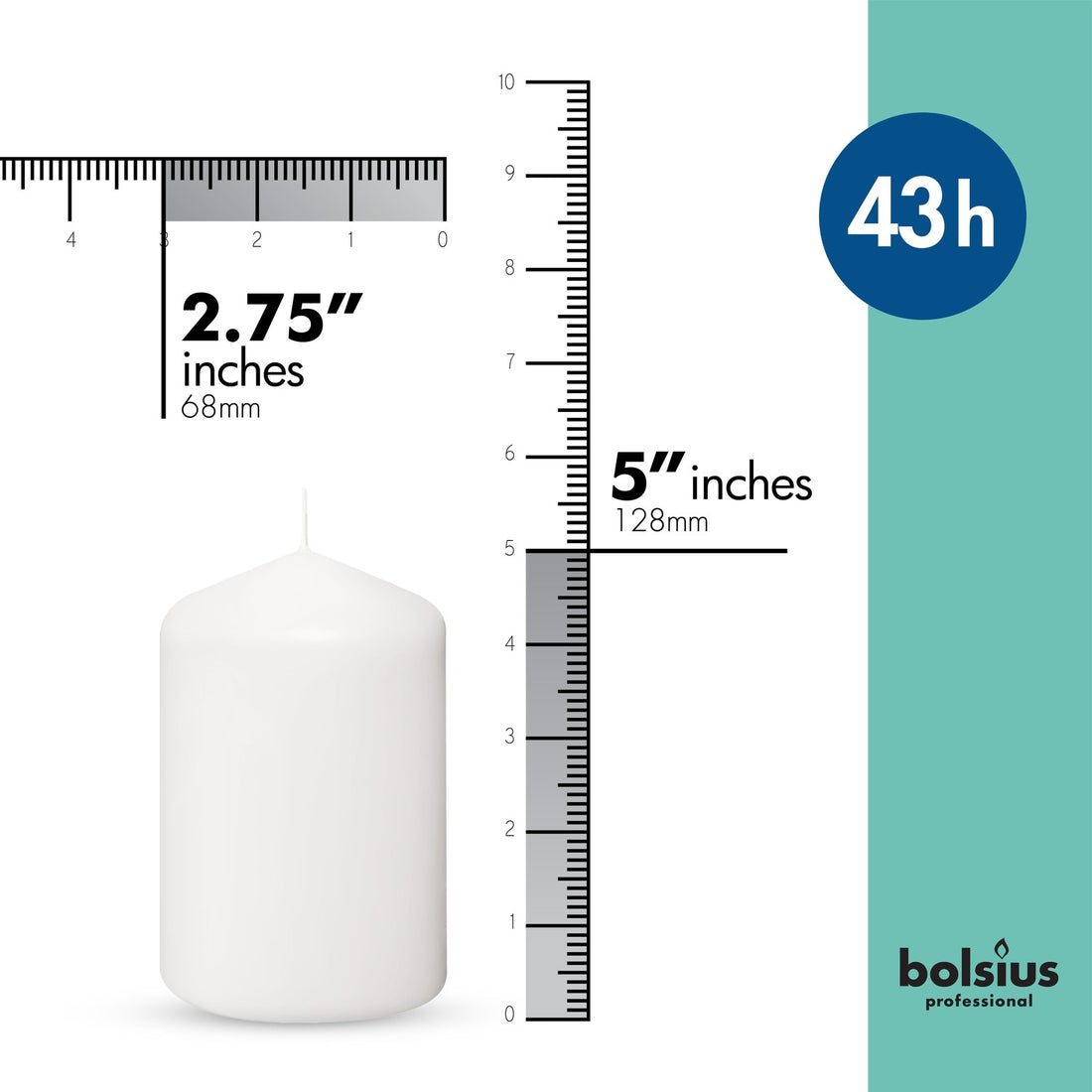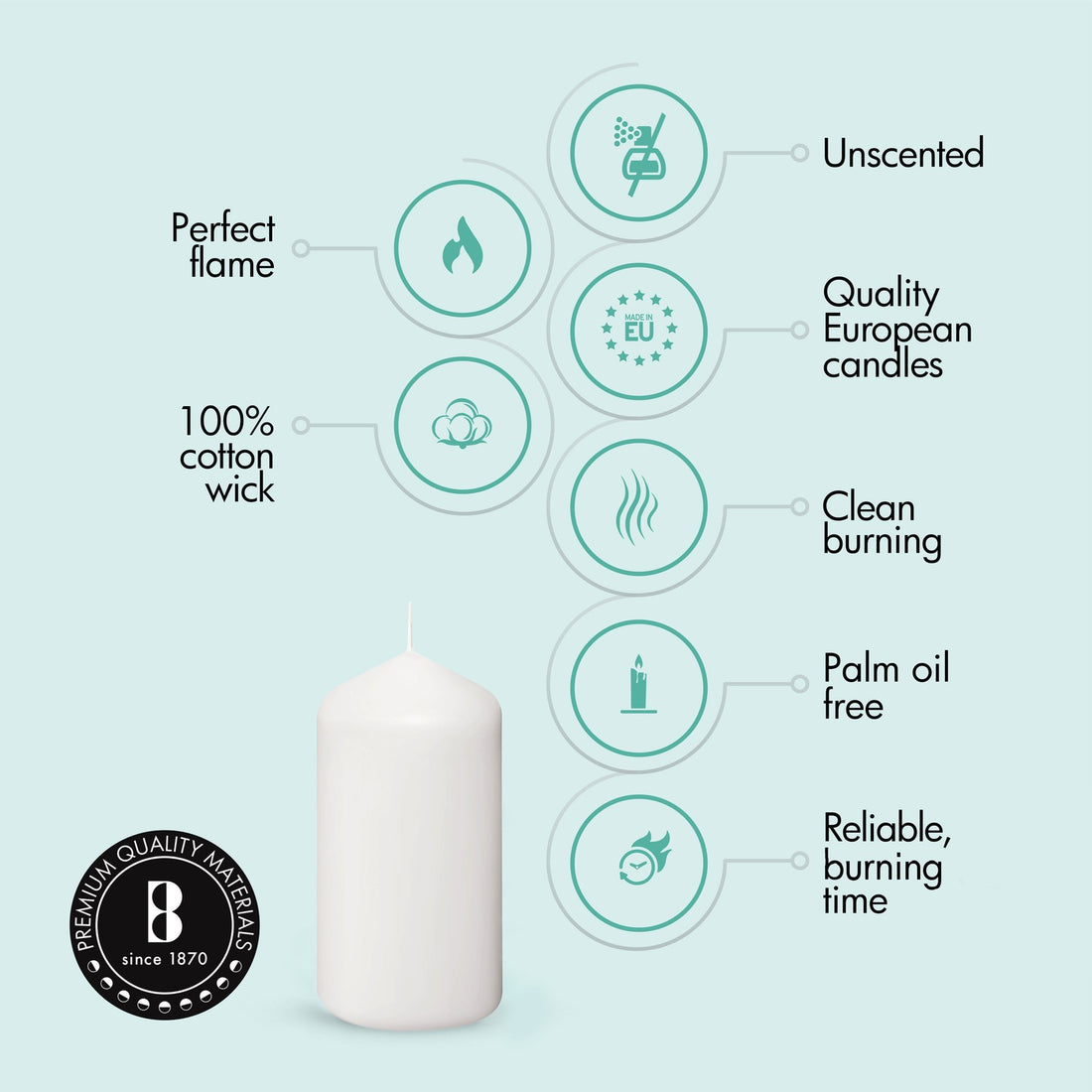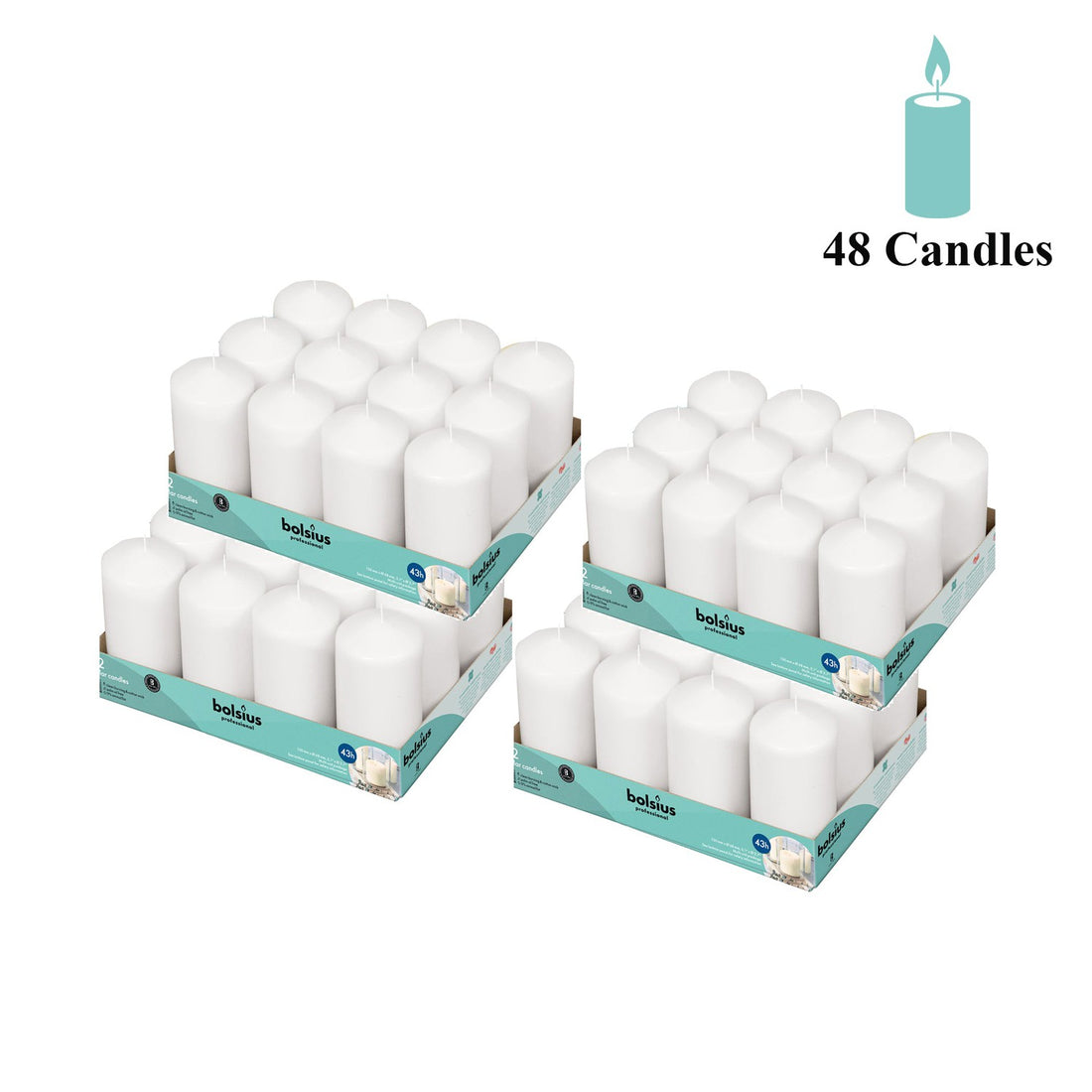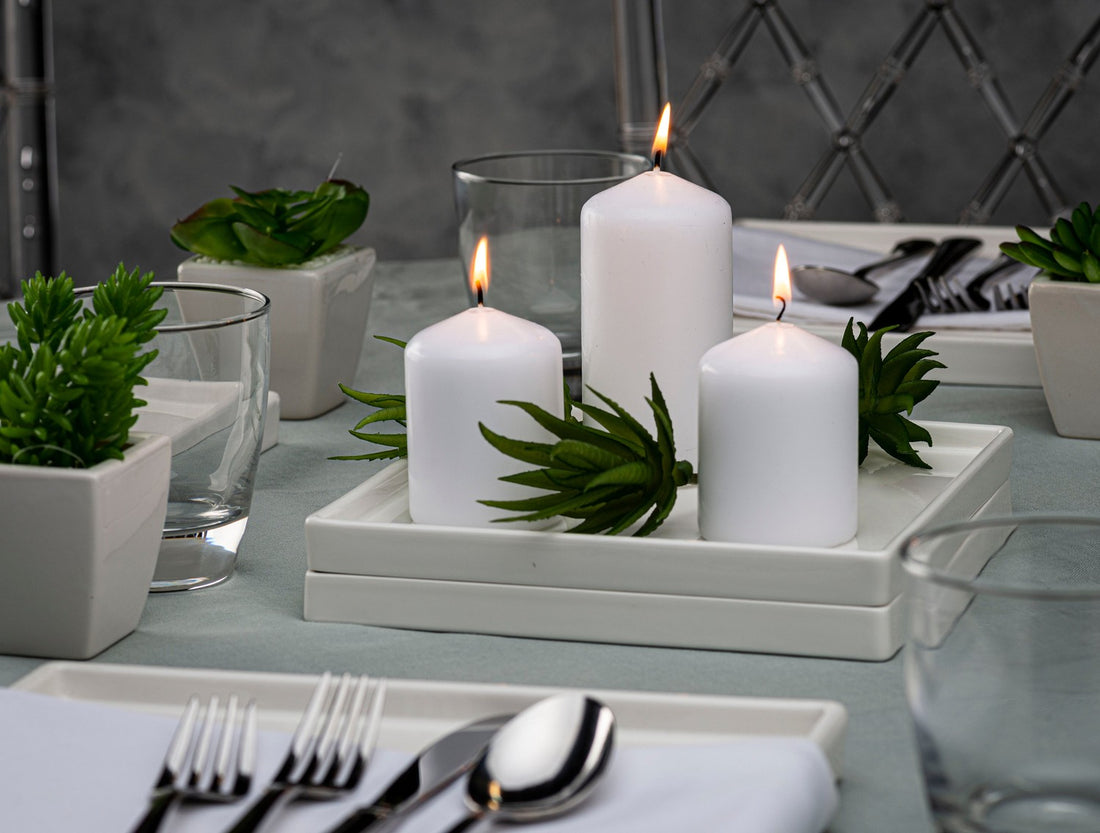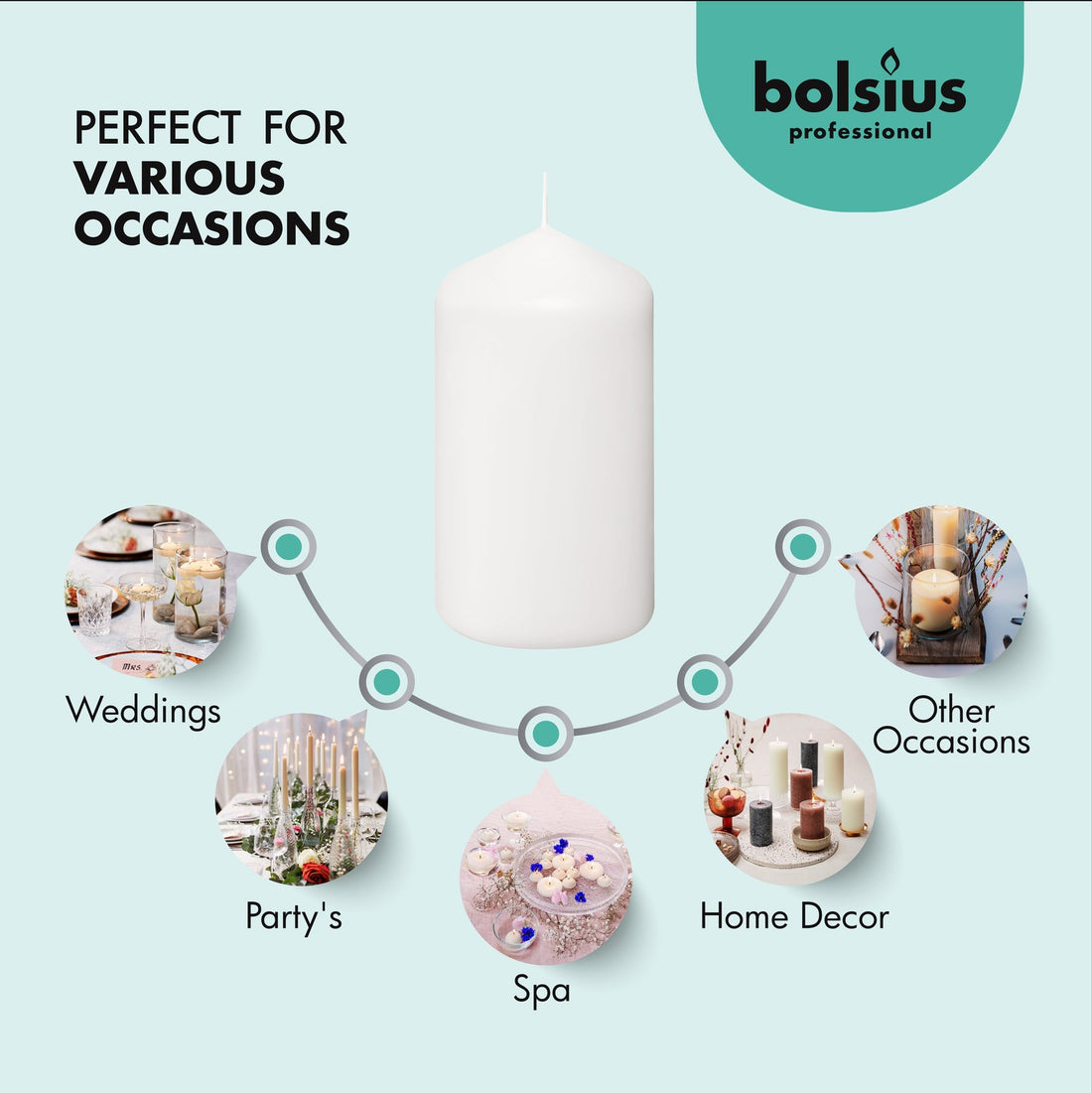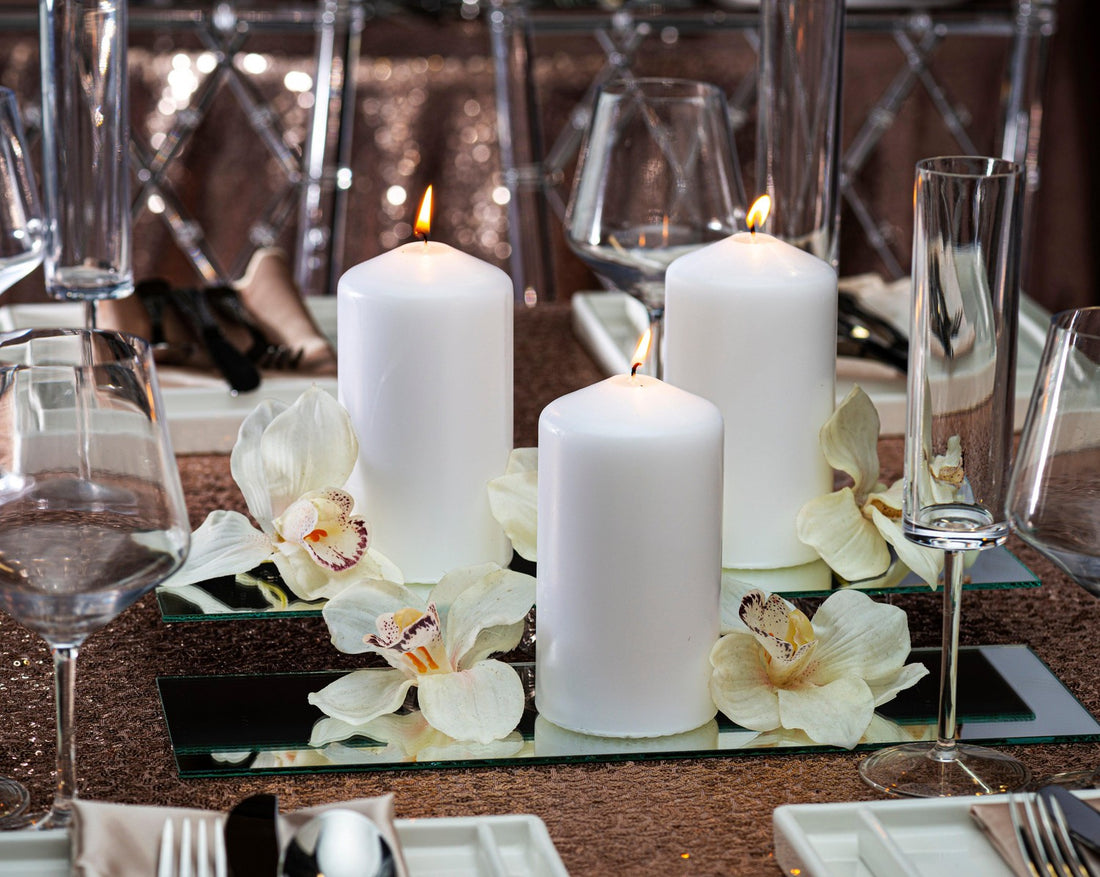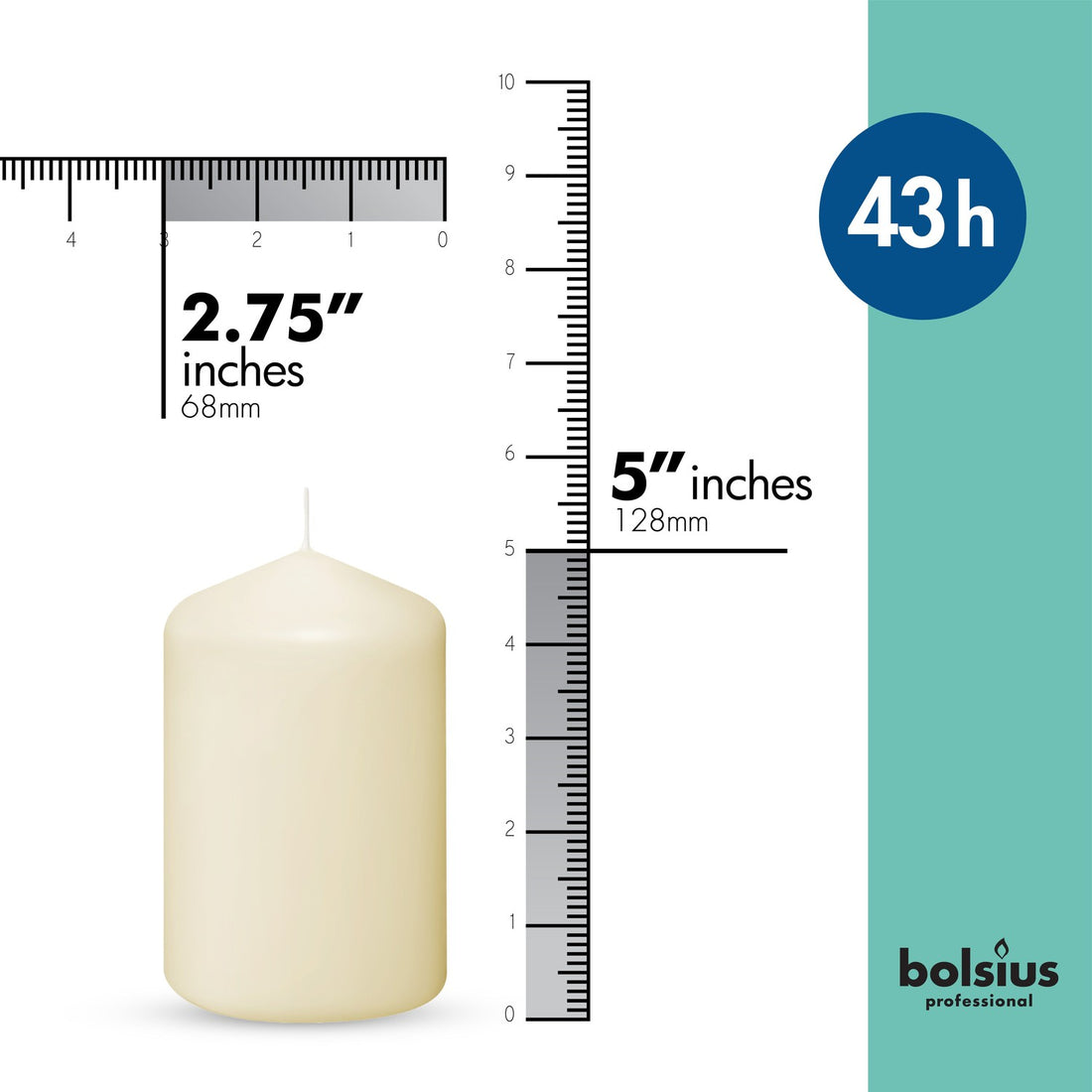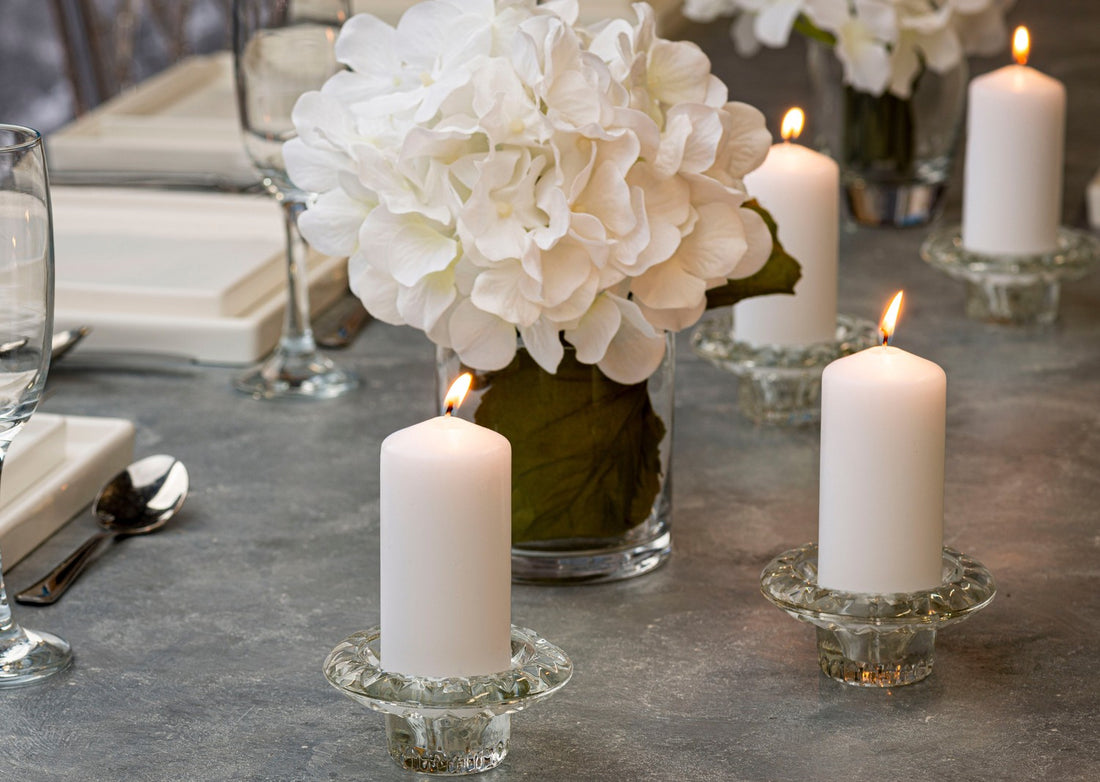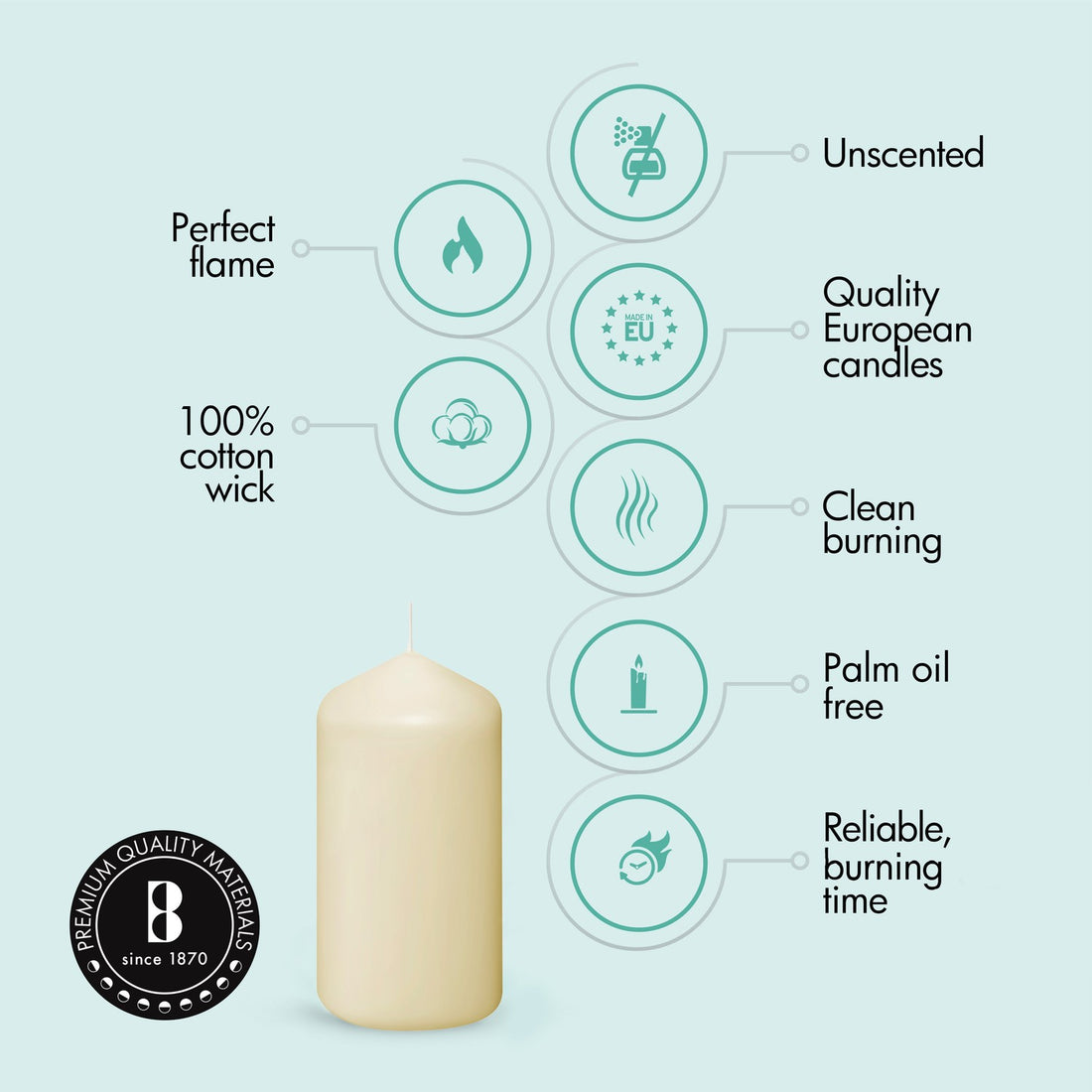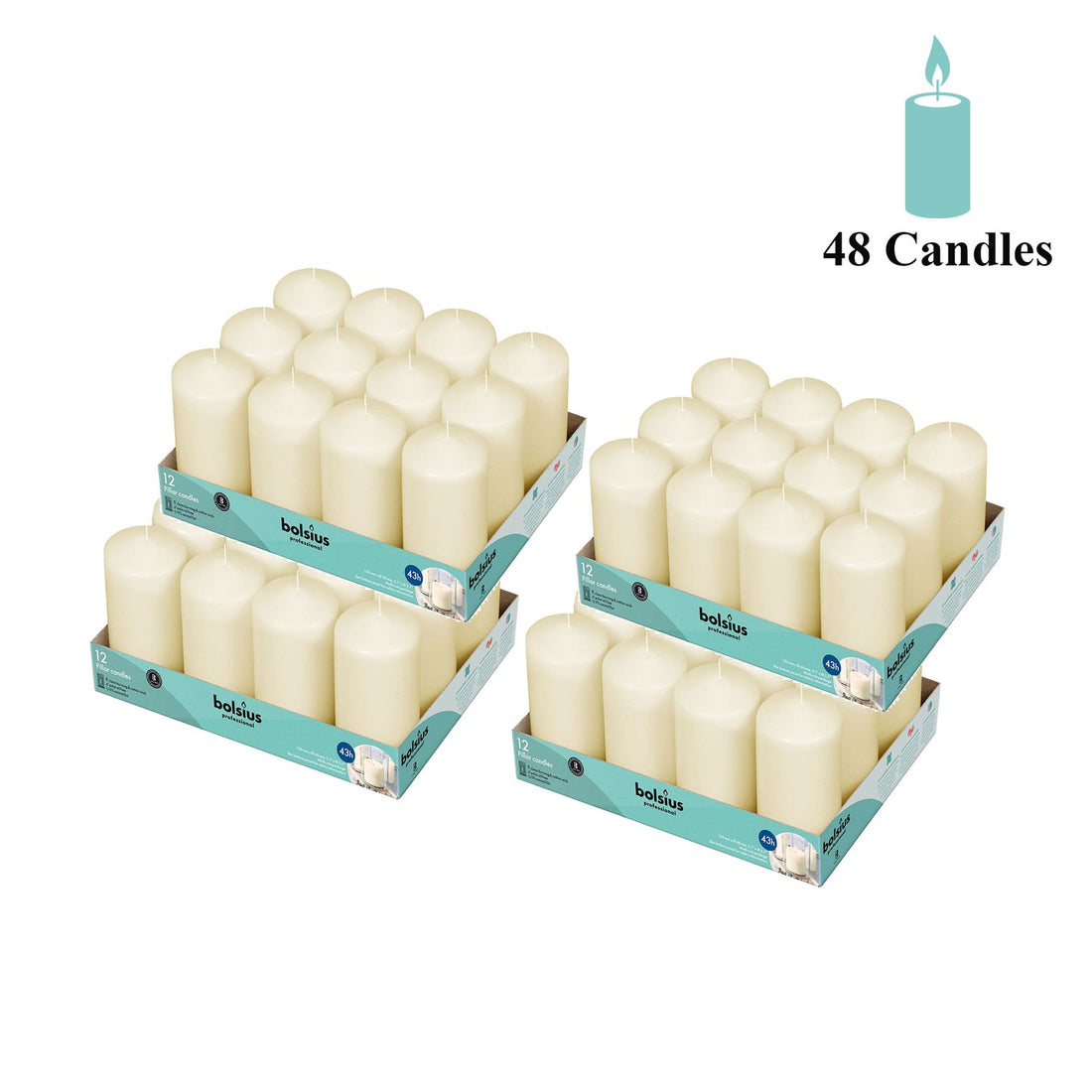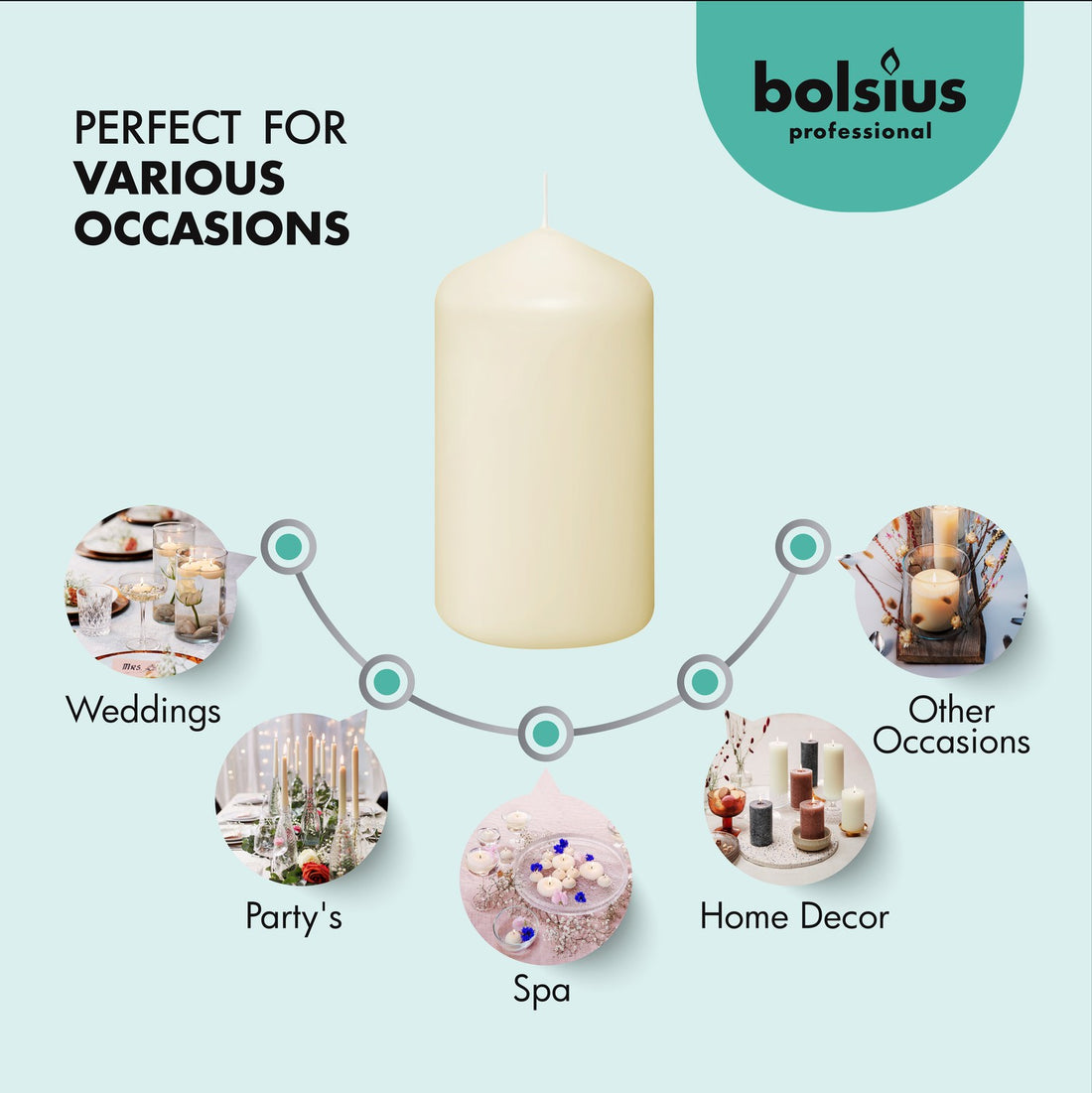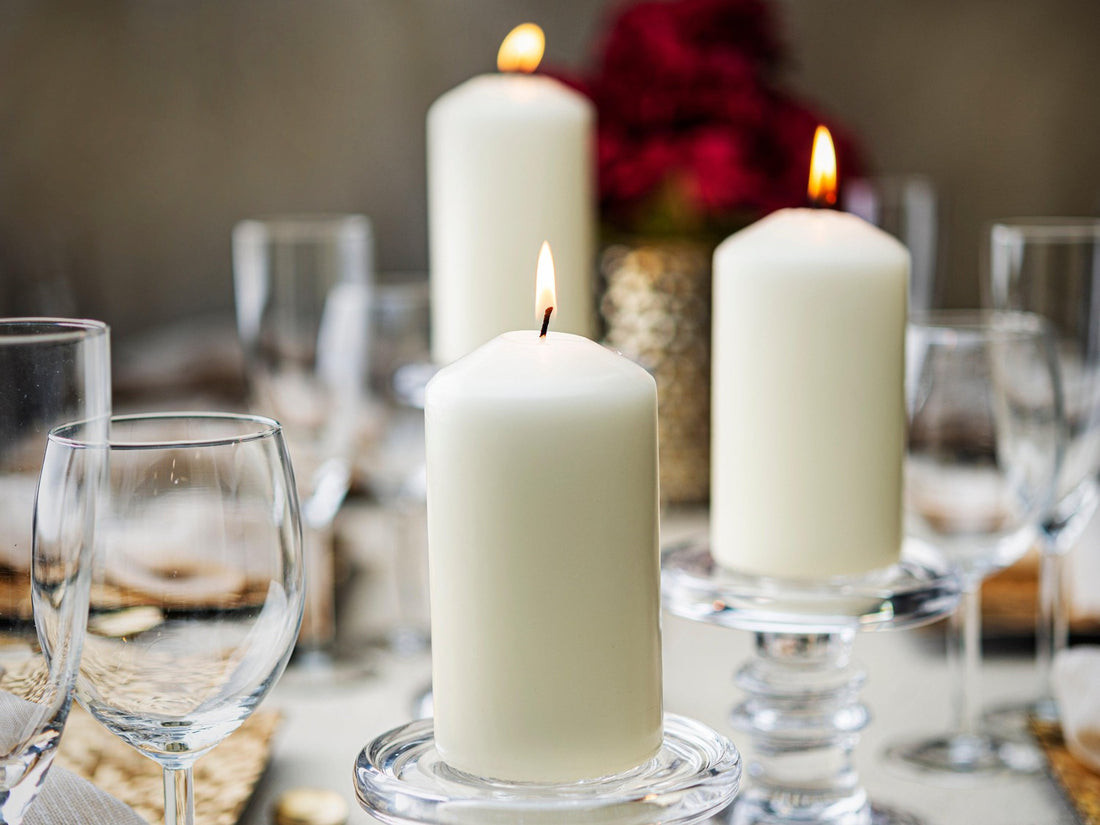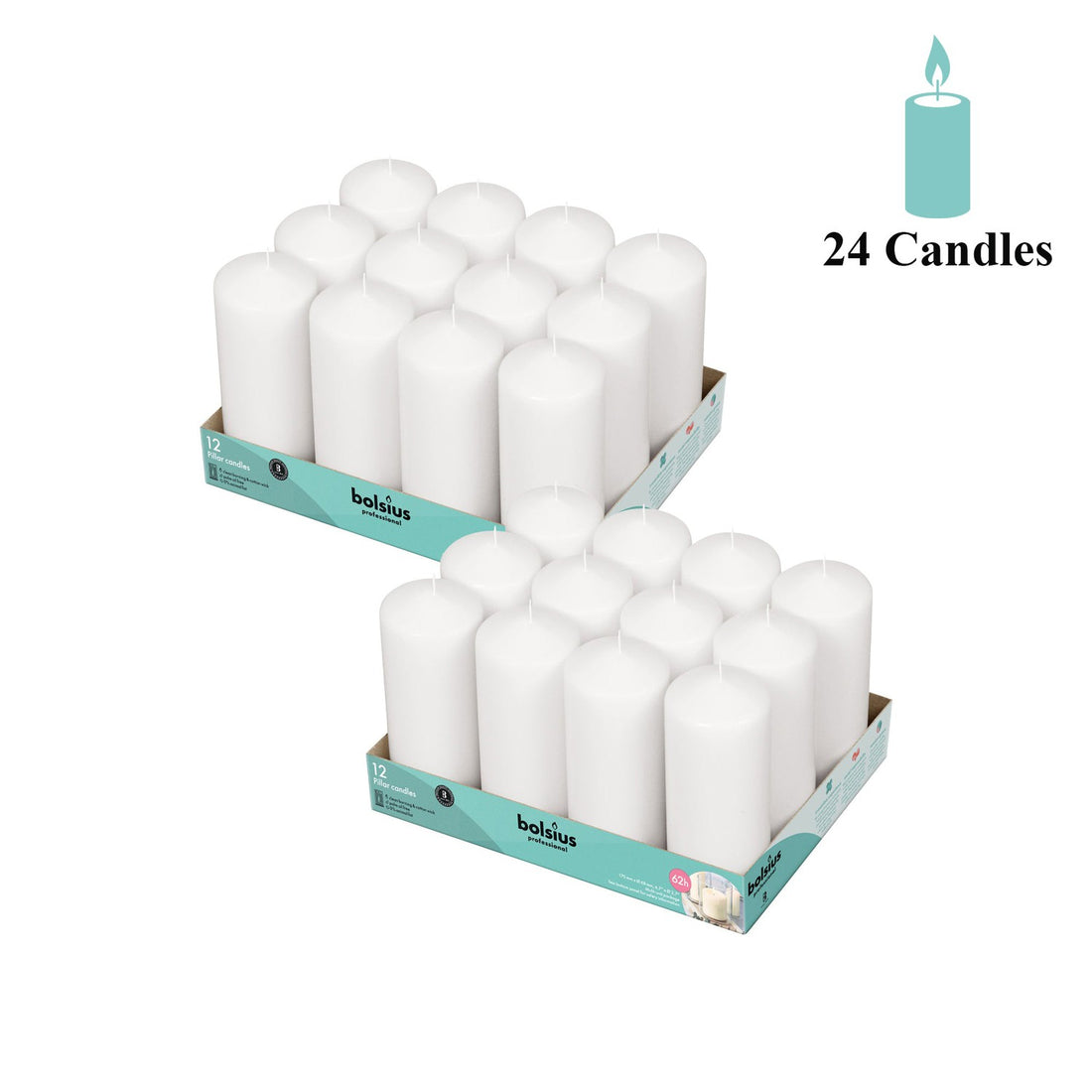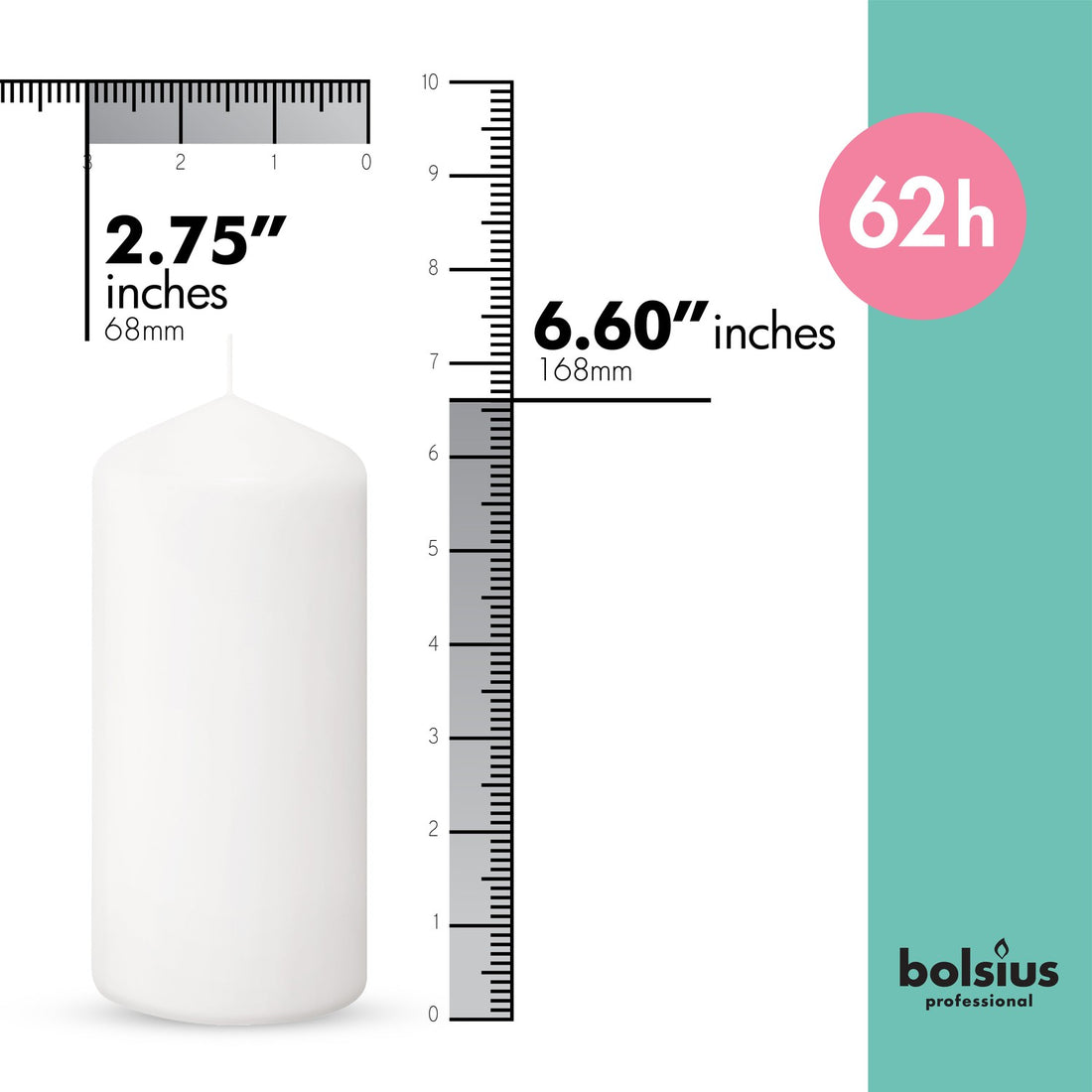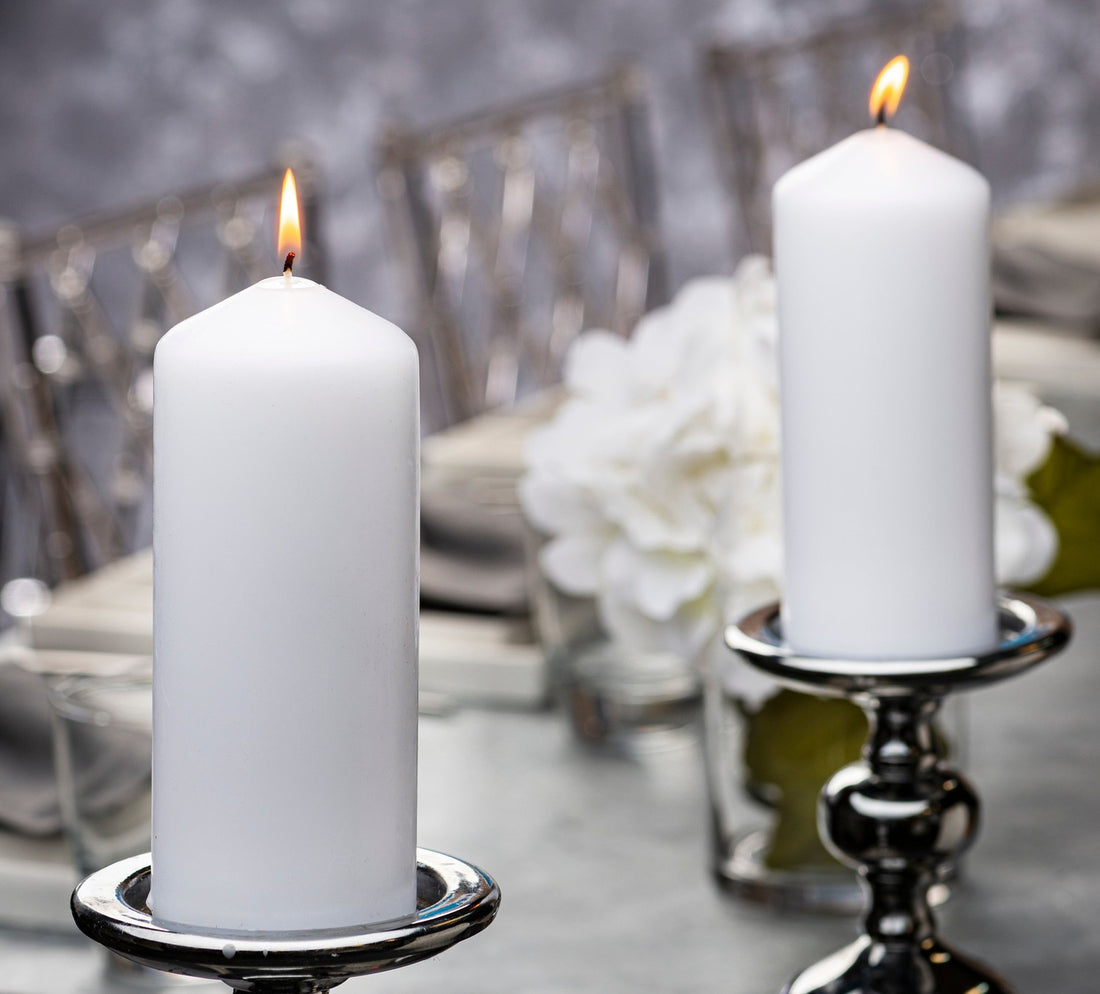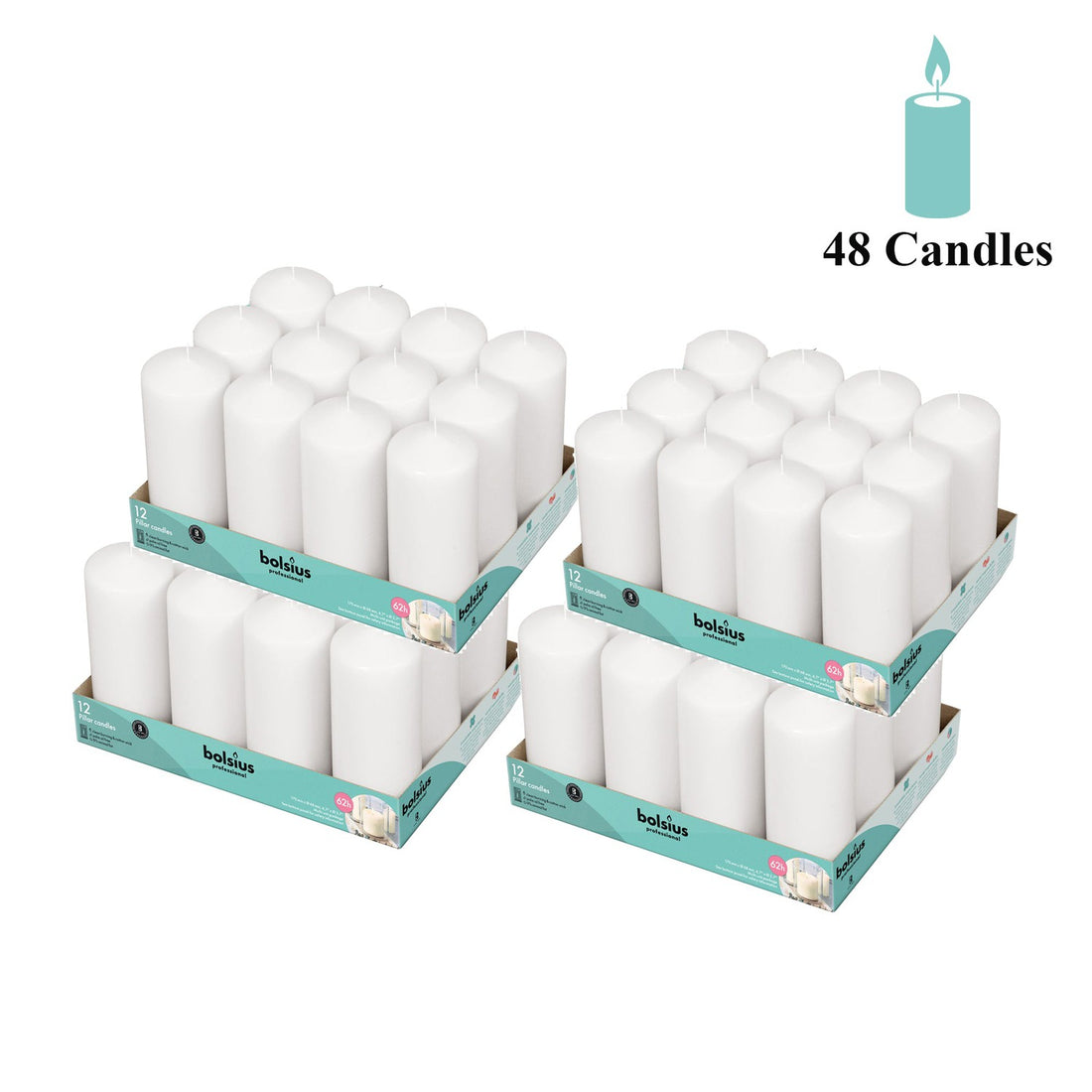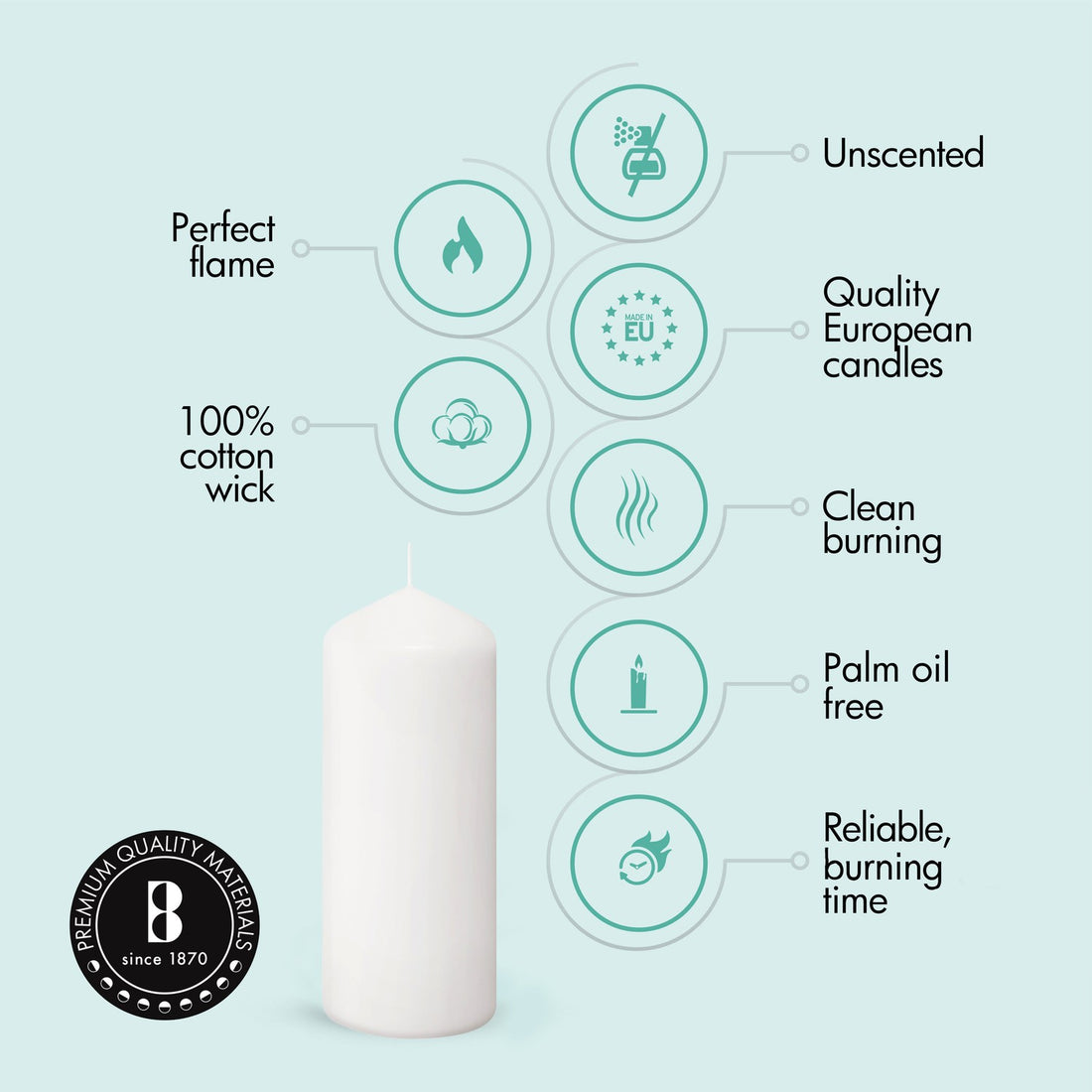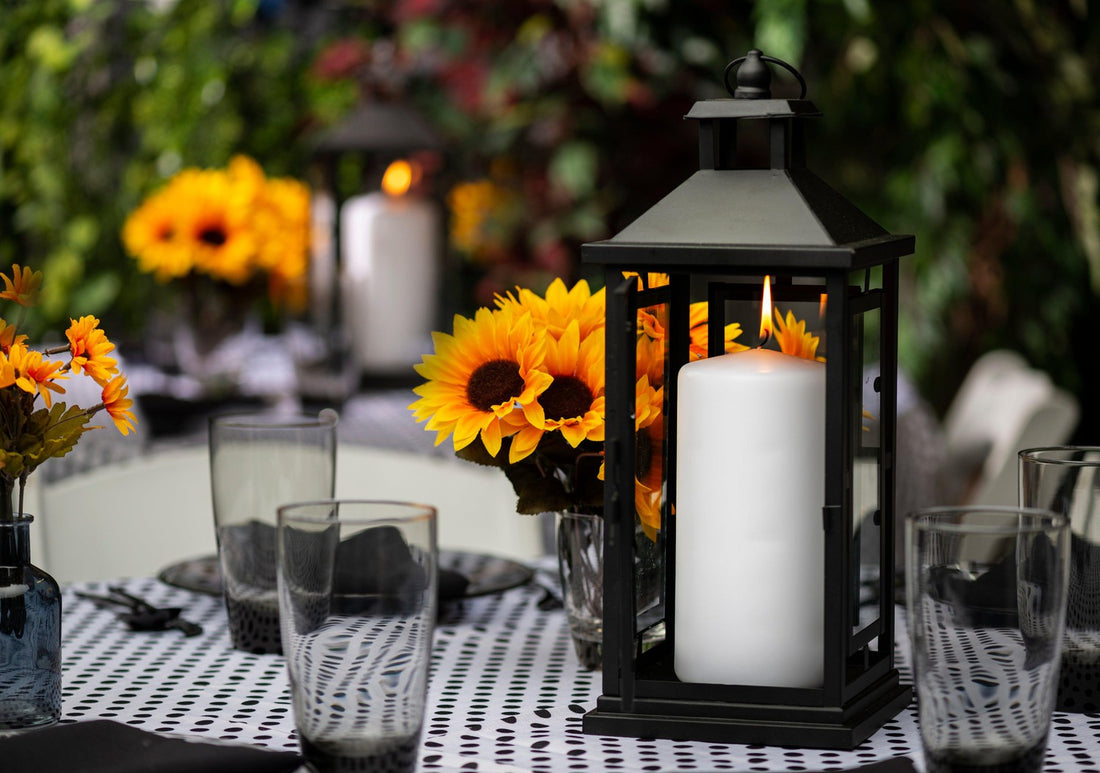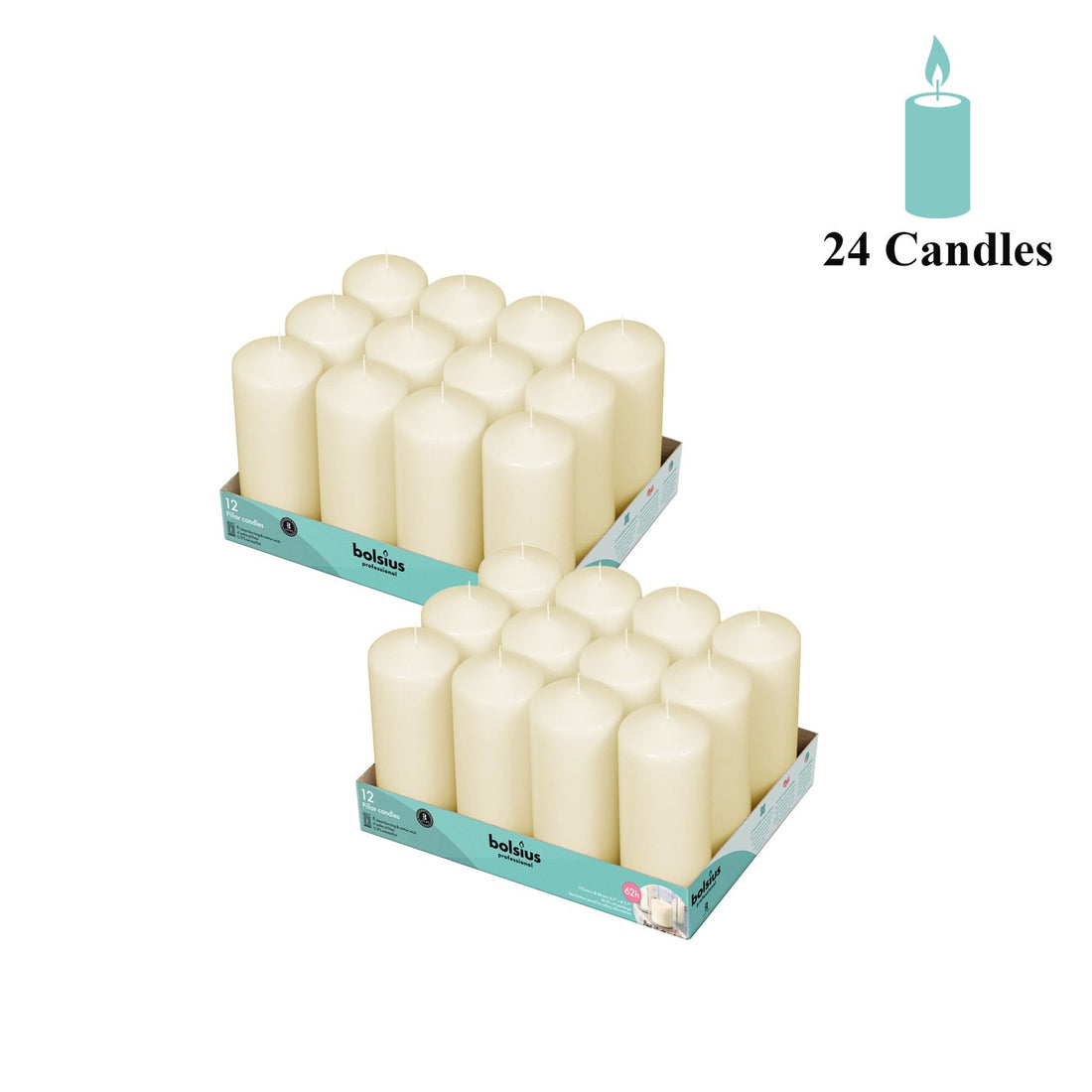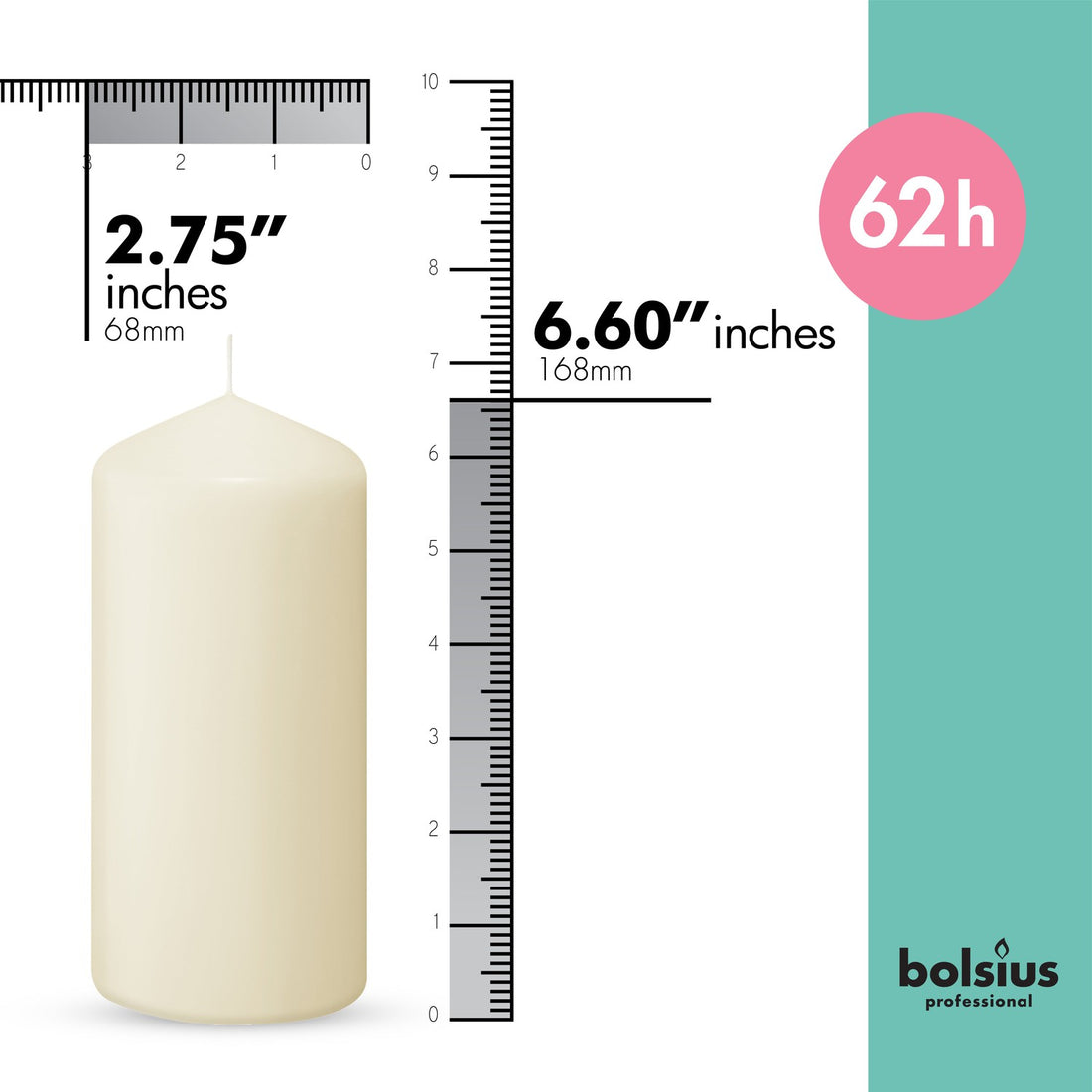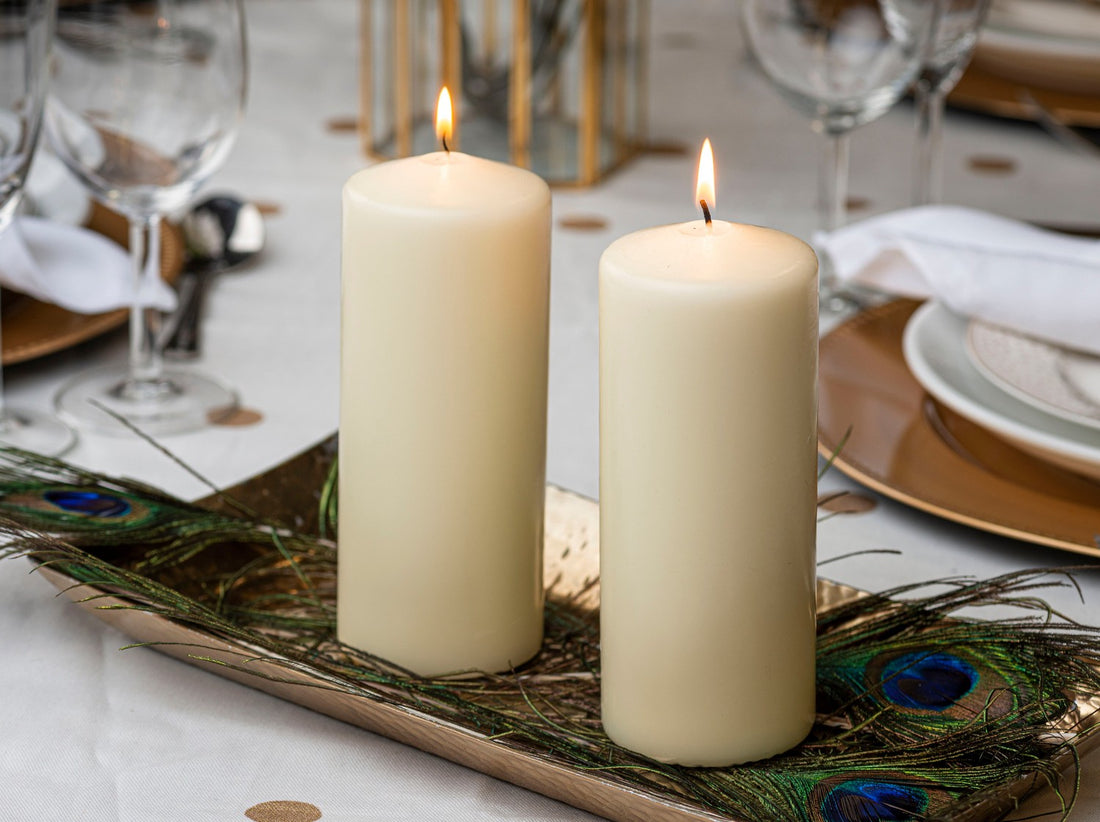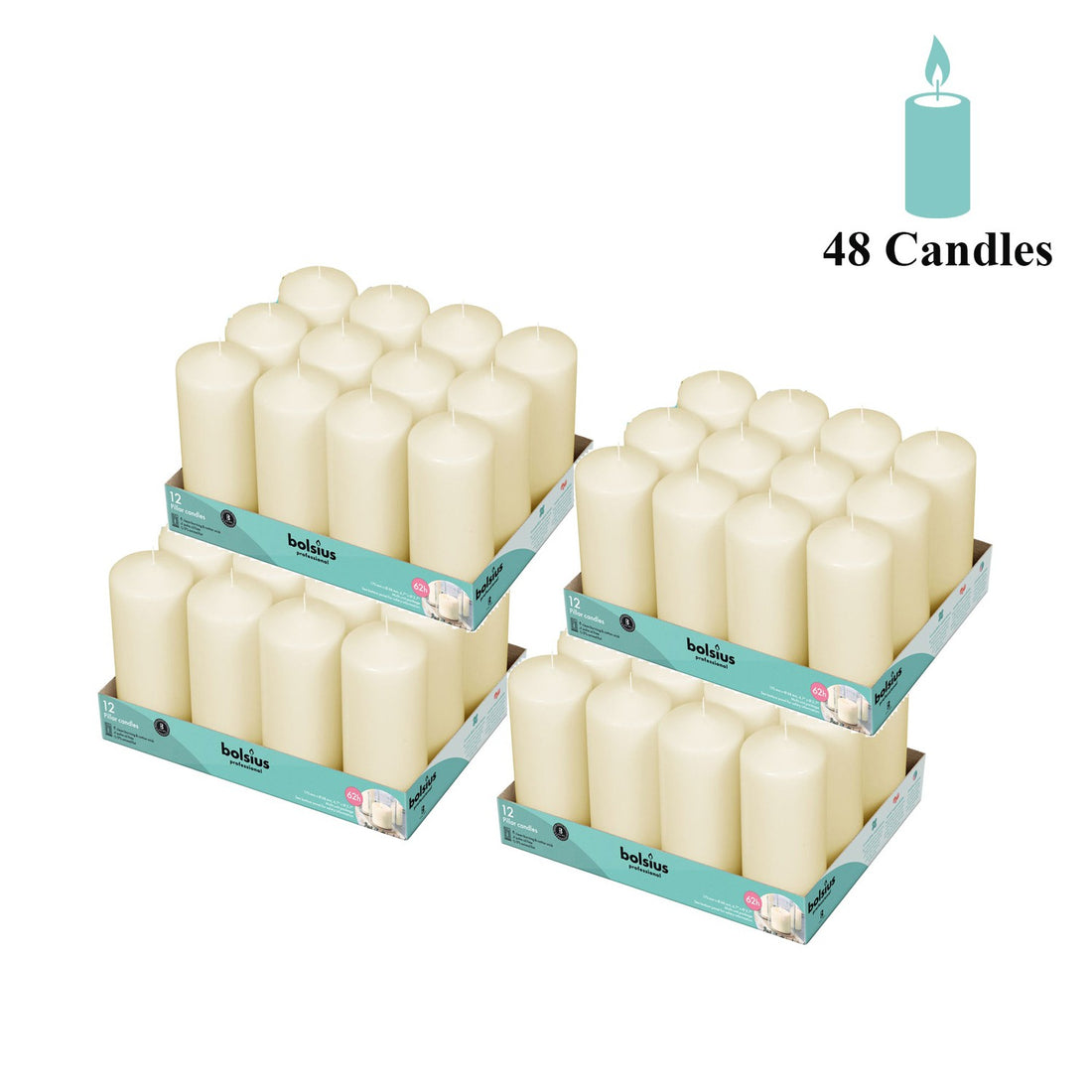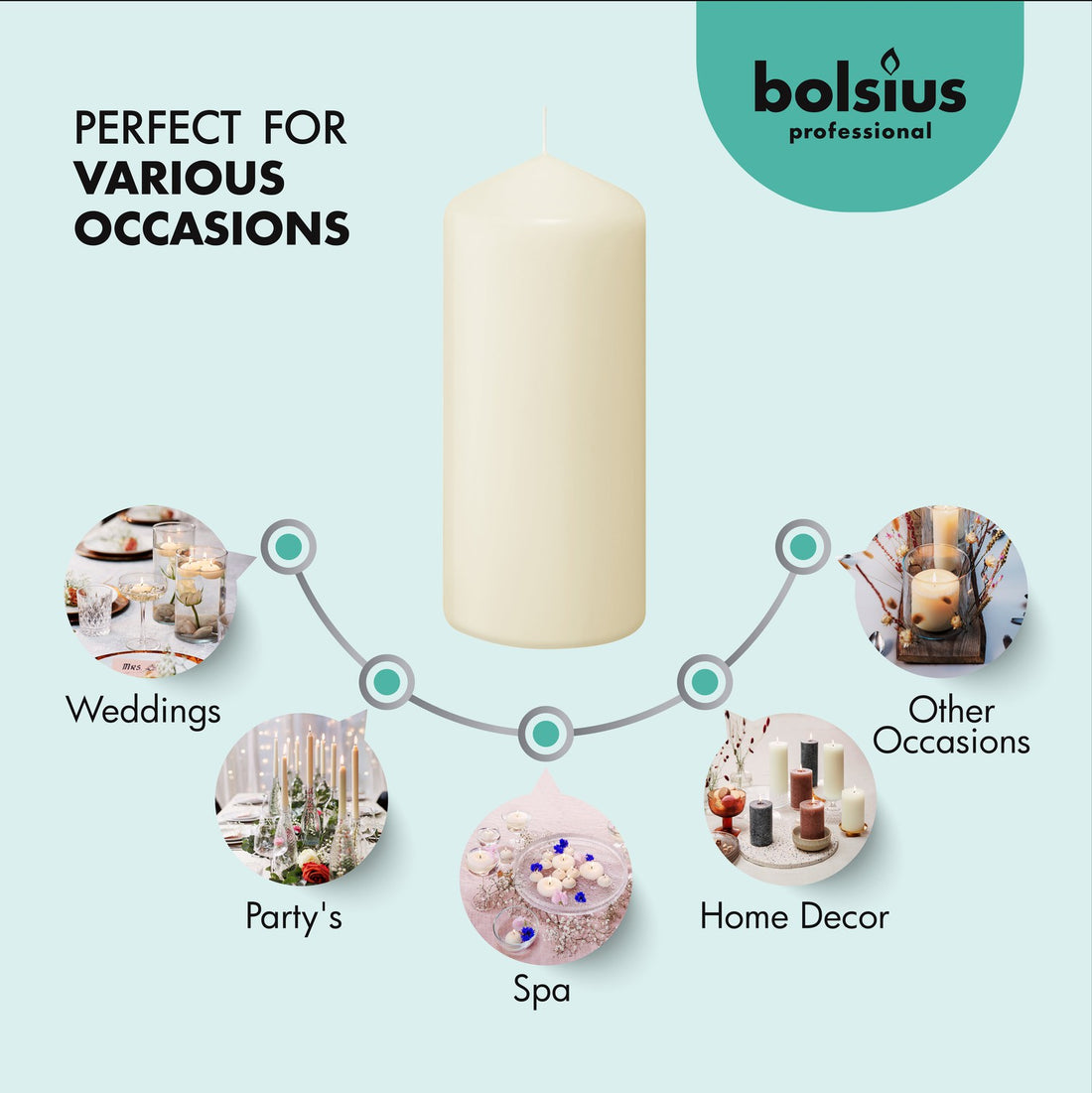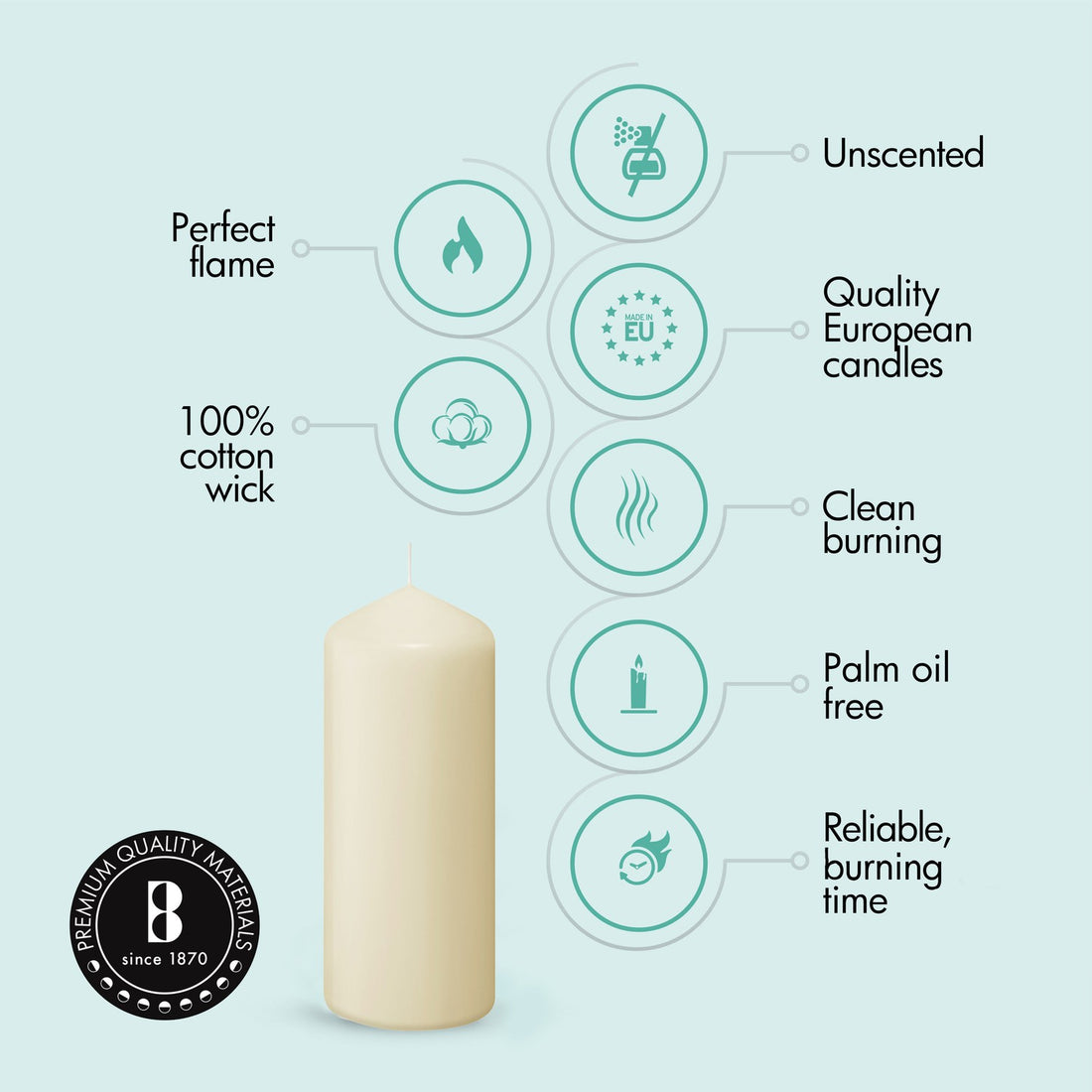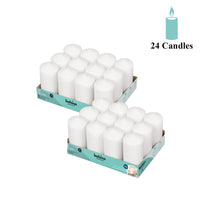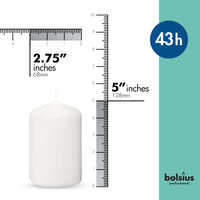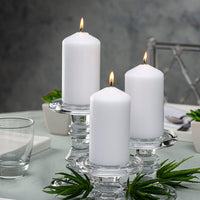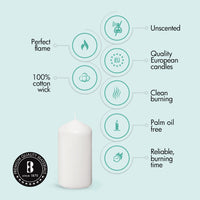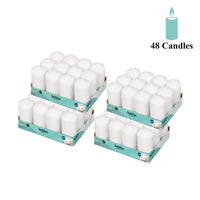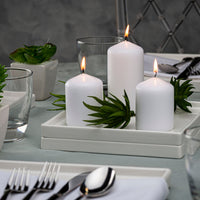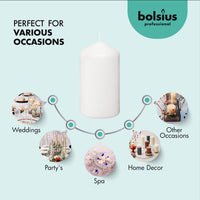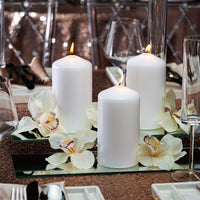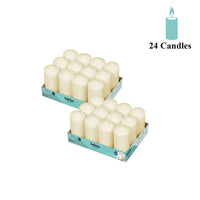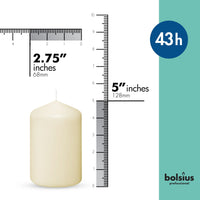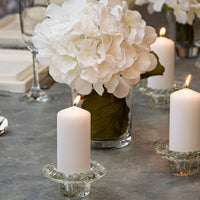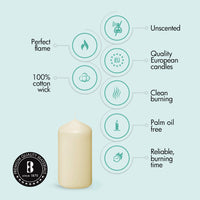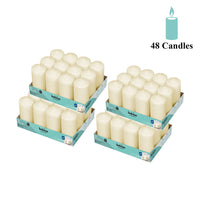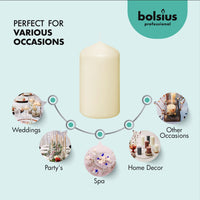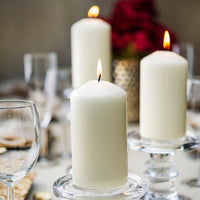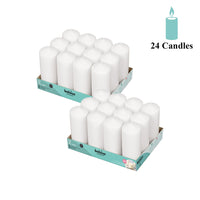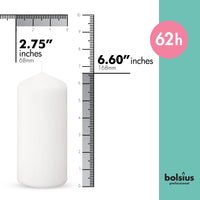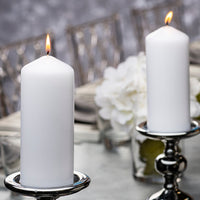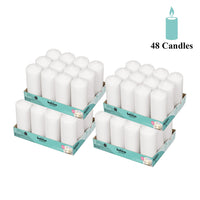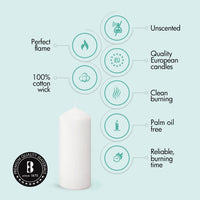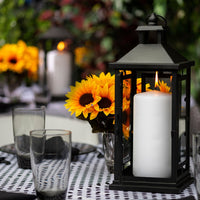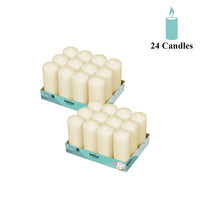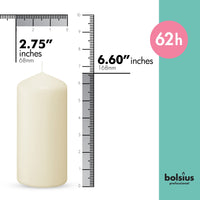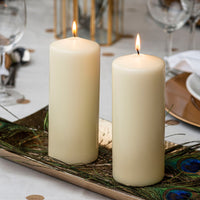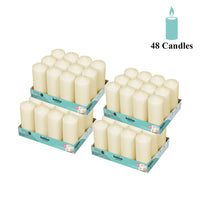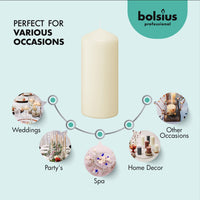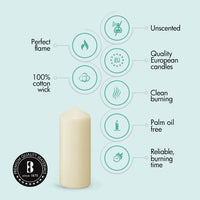 Bulk Pillar Candle 2.75" Inch Wide Collection
Looking For Wholesale Deals ? Call us 732-405-3566
Description
BUYING CANDLES IN BULK: offers numerous advantages, from cost savings and convenience to creative gifting options and entrepreneurial possibilities. It allows you to stock up on your favorite scents and styles, ensuring you always have a candle on hand for any occasion. So, if you're a candle enthusiast, consider purchasing candles in bulk and enjoy the benefits that come with it. Illuminate your life, save money, and unleash your creativity with an abundant supply of candles.
PACKAGING STYLE & COLOR: Our Beautiful Classic Pillar Candles Set Of 24 - 48 & 72 Is Available in 2 colors, Choose the one that fit your needs.
TUNE UP YOUR EVENT WITH CANDLES: No matter what the occasion may be whether its a WEDDING, PARTY, HOLIDAY, CHURCH, RESTAURANT, POWER OUTAGE EMERGENCE CANDLES, CANDLE GIFT, SPA, HOME DECOR OR JUST FOR YOUR DINNER TABLE, Light this beautiful Classic Pillar candles to enjoy the moment to the fullest extent.
Specifications
Burn time:

43 & 62 Hours

Size:

Pulk Pillar Candles

Scent:

Unscented

Count:

Pack of 24 Candles

Material:

Paraffin Wax & Cotton Wick
Tune up your
wedding atmosphere
Create cozy living
spaces
Set the tone for
your event
It's not just a candle.
It's an atmosphere.